Secure the future of Marine Turtle Conservation in Cyprus
The Marine Turtle Conservation Project (MTCP) has been at the forefront of the conservation of marine turtles in Northern Cyprus since 1992.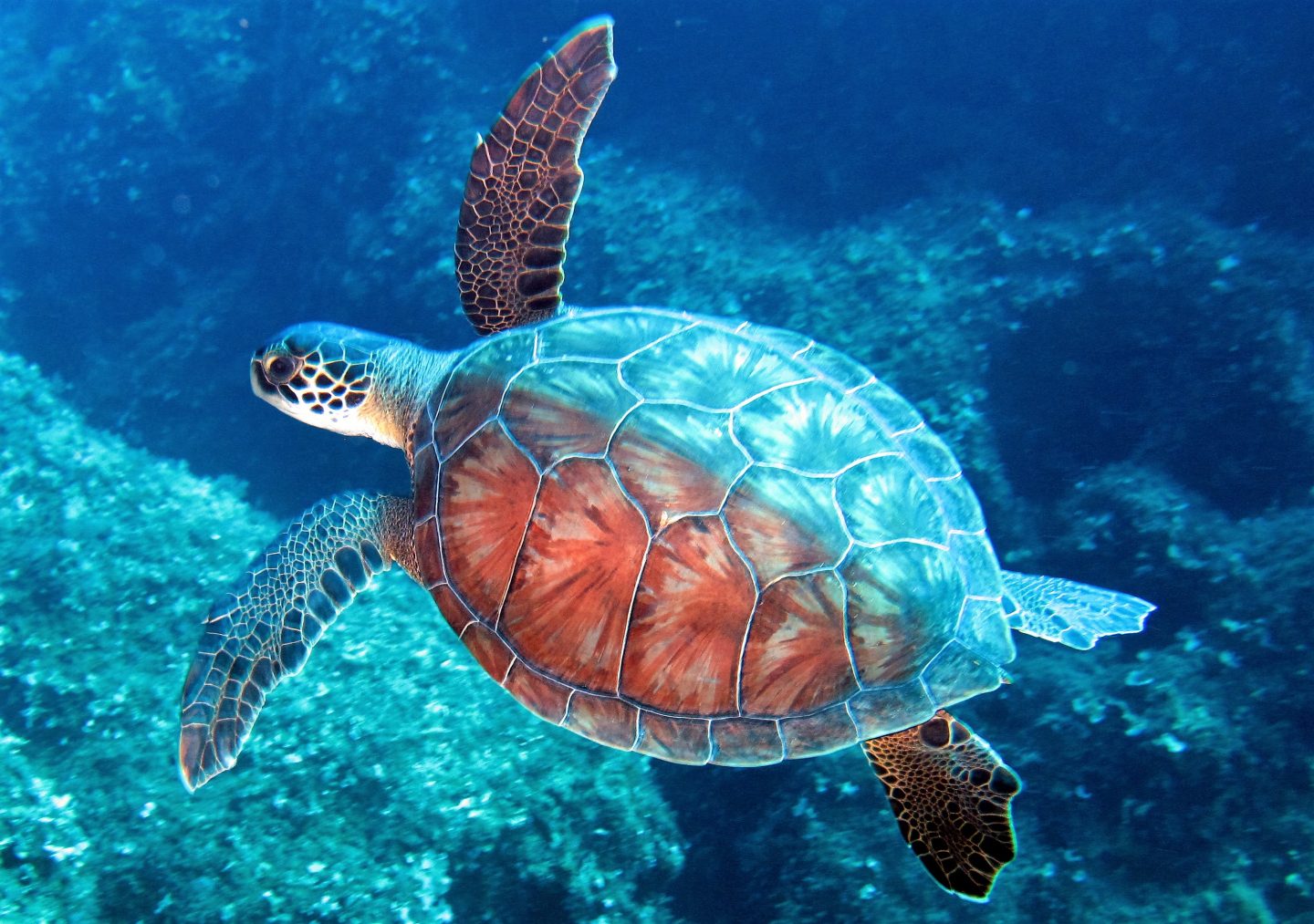 The project has been a flagship for both conservation and research and has resulted in the protection of nesting beaches, identification of important foraging areas, a greater understanding of the biology of turtles and most importantly we have seen a rise in the number of turtles nesting in recent years.
why are we fundraising?
In 2020, we launched our first crowdfunding appeal in response to the impact that the pandemic was having on the project. Due to a lack of visitors and volunteers being able to travel to Cyprus, we struggled to fund the basic conservation and research activities. Thanks to the incredible generosity of donors, we were able to meet our basic running costs, continue our activities and complete three weeks of night work during the peak of nesting. Despite incredibly challenging circumstances, the team, the majority of whom were Cypriots, worked flat-out through the busiest nesting season on record and successfully monitored and caged 2,408 turtle nests to protect them from predation. In addition, they managed to record the majority of nesting females at Alagadi Beach, thus maintaining our long-term individual-based monitoring, which is providing important life history parameters for international studies. The team also recorded 265 turtles caught in fisheries or stranded on beaches and volunteers cleared more than three tonnes of plastic from key nesting beaches.
if you supported us previously - thank you!
We are still fundraising in order to keep the project going as we continue to face enormous uncertainty and challenges to ensure we can monitor and protect all marine turtle clutches for future years. In previous years, we have relied heavily on tourist donations and international volunteer contributions to fund our work. The pandemic has led us to appreciate not only the reliance on this income but the importance of increasing the number of Cypriot volunteers able to participate in the project.
Would you support us with a regular gift?
We need to ensure a regular income for this project and require significant funds to pay for staff costs, equipment, fuel, vehicles and food. Thanks to the generosity of alumnus Roger de Freitas (Politics, 1971) we have secured half of what we need but are now reaching out once again to try and make up the shortfall. 
Any size of donation would help, however regular gifts build a sustainable stream of income, allowing us to plan for the future and protect this invaluable conservation work. We are hoping that some of you might consider becoming regular donors to secure the project in the longer term so that we are less reliant on income from ecotourism and are able to build the capacity of our Cypriot volunteers.
£5 per month would cover the fuel costs for one day of beach monitoring, £10 per month would enable us to buy cages to protect ten nests. Those of you who have volunteered or visited the project over the years will know how amazing and important this work is.
All gifts, of all sizes are appreciated and we would be incredibly grateful for whatever you feel you could give. 
thank you!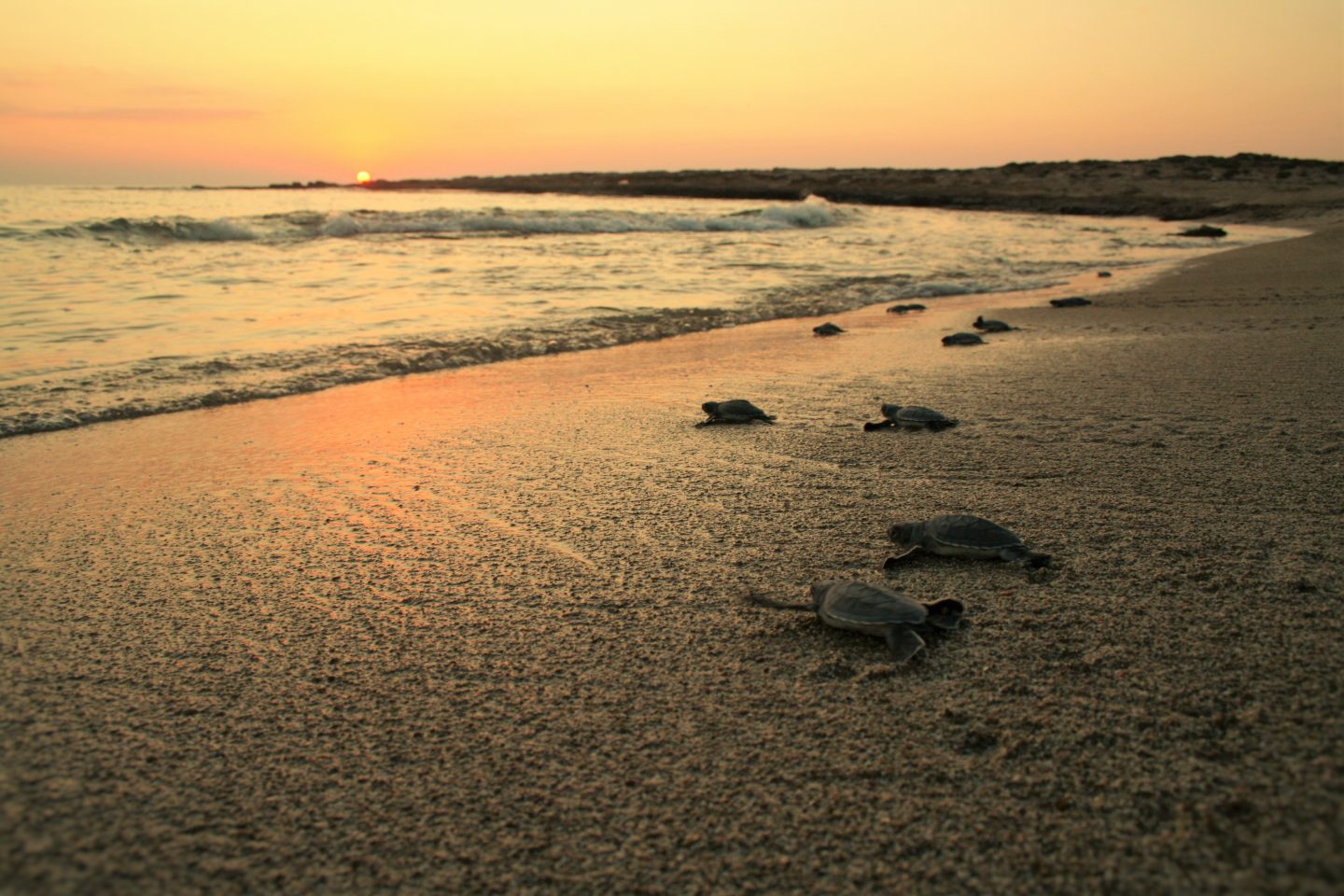 The Marine Turtle Conservation Project (MTCP) is a collaboration between the Society for the Protection of Turtles (SPOT), the University of Exeter and the Department for Environmental Protection.