Inspiring a new generation of Law Scholars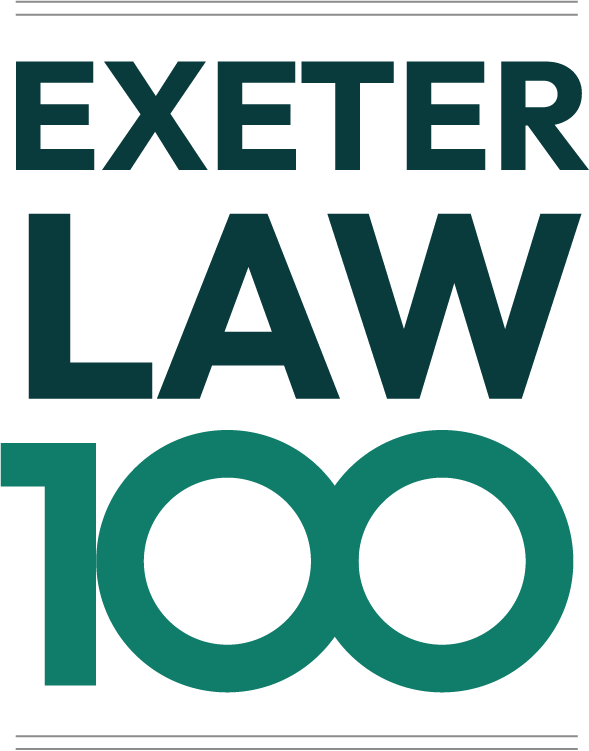 To celebrate the 100-year anniversary of Exeter's Law School, we aim to create scholarships to support disadvantaged students to study Law.
Awards of £12,000 over three years will support scholars' living and study costs, enabling them to complete their studies without undue financial worries. Scholarship awards will be based on established and robust measures of disadvantage which include living in a low-income neighbourhood, being eligible for receipt of free school meals, living in care, and measures of disability. Awards are also merit based, with scholarships awarded based on students' academic attainment.
The Fund has been launched thanks to founding donations from alumni Peter Baldwin (History, 1991), Steve Edge (Law, 1972 & Hon LLD, 2012), Vanessa Knapp OBE (Law, 1978), Charles Platt (Law, 1974), David Bouchier (Law, 1985), Terence Black (Law, 1981) and Nigel and Sara Tozzi (both Law, 1979), along with Nicholas Cheffings, who is a member of the University Council. 
"I'm delighted to support this initiative in the Law School's 100th year. My time studying law at Exeter played a large part in helping me to build a happy and successful career in law and I want to ensure that all young talent has the same opportunity to have a fulfilling career as I did. This is a very worthy cause."
Steve Edge (Law, 1972 & Hon LLD, 2012) Consultant and former senior tax partner at Slaughter and May, Chair of the Alumni Network Group and founding donor to the Law100 Fund.
Why?
At the University of Exeter, we believe that everyone with the ability to do so should be able to benefit from a university education. We also know that not everyone can, because of a lack of access or financial support. Social mobility in the UK is in decline and the pandemic has only served to widen these inequalities. This decline is a particular problem for professions such as Law which have historically struggled to ensure equal access.
The University of Exeter commits over £14m annually towards our Widening Participation strategy.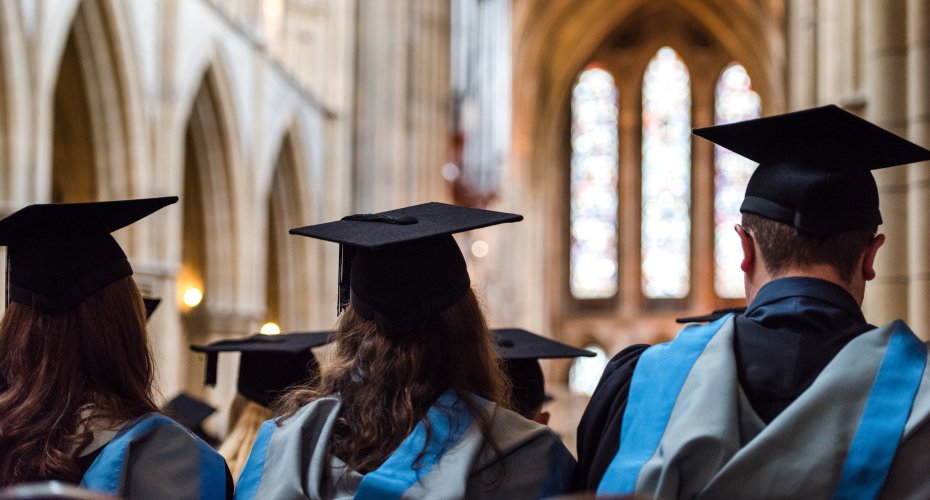 This includes a range of programmes to support individuals from disadvantaged backgrounds and bespoke activity within targeted schools. Our 'Exeter Scholars' programme sees us work with around 1000 schoolchildren from underrepresented and underprivileged backgrounds, while we also run bespoke programmes targeted at increasing awareness and engagement in specific industries where social mobility is most lacking. Our 'Pathways to Law' programme is run in collaboration with the Sutton Trust and targets high-achieving students in state schools and colleges who will be the first generation in their family to attend university. The programme aims to raise aspirations and provide students with the skills and confidence to pursue a career in Law. 
Meet the scholars
Our support of students from disadvantaged backgrounds extends beyond financial help and we are proud to offer an extensive programme of education and welfare support to students, as well as targeted career support to ensure that they are able to fulfil their potential beyond graduation.
In the video below, Jasmine, a first-generation university student, talks of her experience of starting university and studying Law:
Click here for more stories.
your support
We are looking for supporters who share our ambition of enabling talented students in need of financial support to study at university and pursue a career in the legal sector. 
We welcome support at any level – gifts of any size can collectively be transformational and combine together to fund a scholarship. 
thank you
For further information on how you can support this initiative, or if you wish to fund a full scholarship please get in touch with Simon Tyson, Head of Development: s.tyson@exeter.ac.uk