Creating a Greener Future through Environment and Sustainability research
Achieving a sustainable future for humanity on Earth underpins Exeter's world-class environment and sustainability research. Over 1,000 researchers are working across disciplines and across the University, leading research which impacts on the world we want to protect for the future.
Through the interdisciplinary community at Exeter, we can bring together economists, conservation biologists and climate modellers to address the key challenges ahead. Our teams are influencing international policy, shaping global debate and developing positive solutions to areas such as plastic pollution, biodiversity loss, systems thinking and green finance.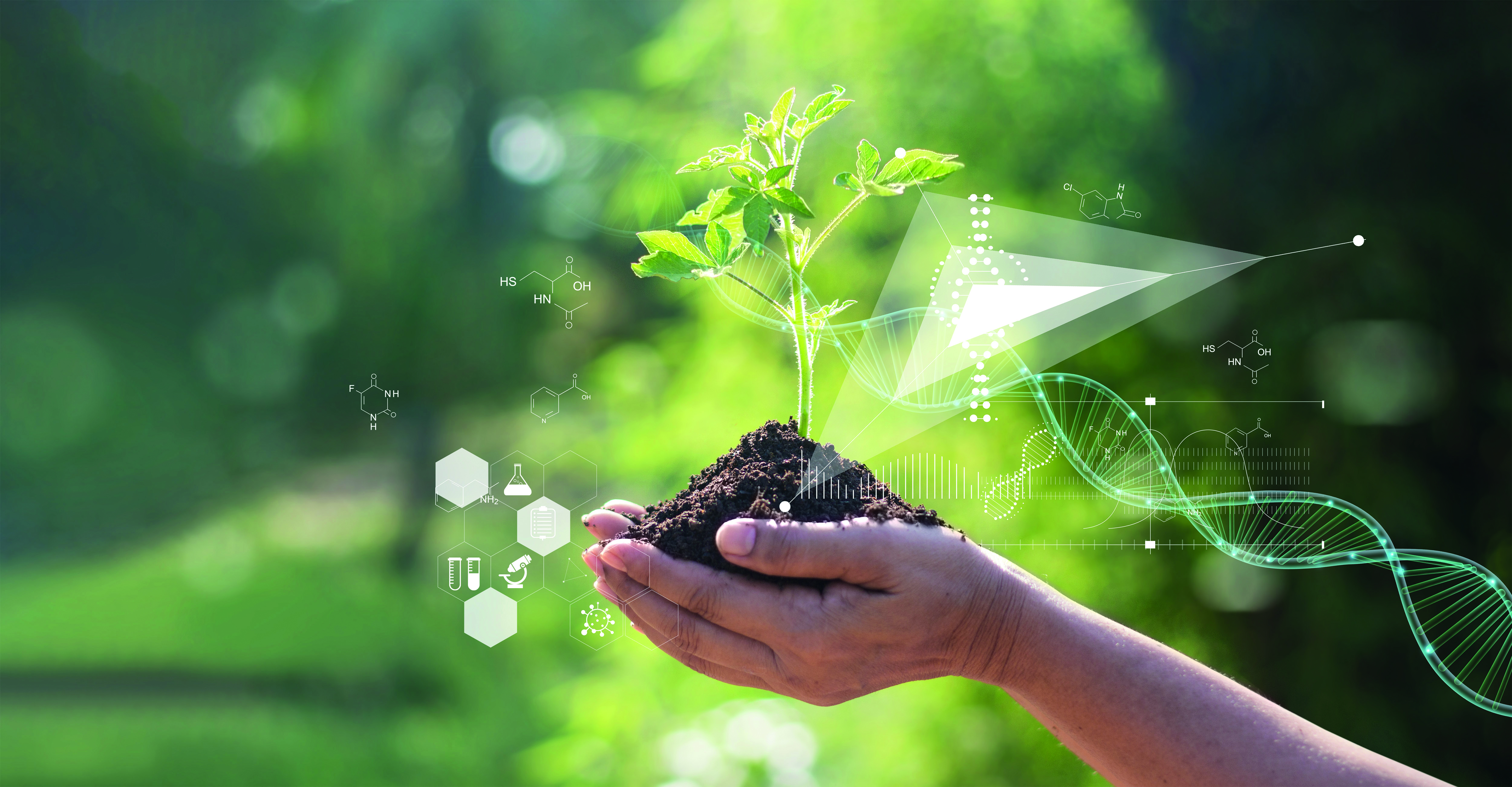 Our researchers are not just focussing on the here and now – they are exploring how to mitigate the environmental challenges we will face in the decades to come.
Here's Professor Peter Cox (pictured below), incoming Director of the Global Systems Institute at Exeter: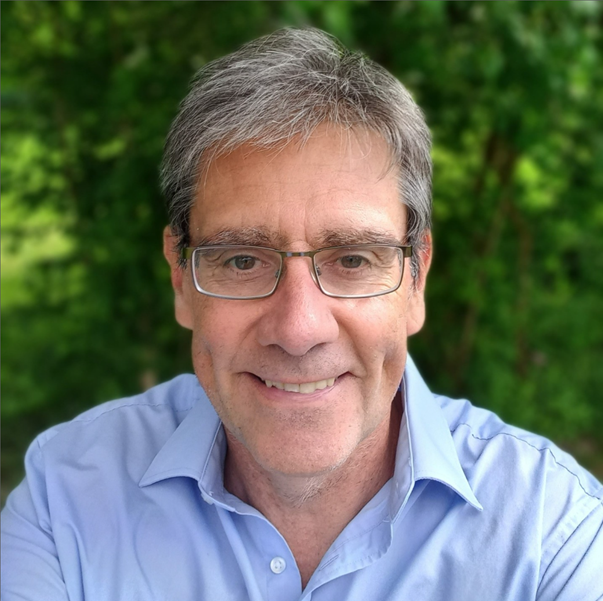 "Supporting environmental research at Exeter helps us to better understand the tools and mechanisms we need to protect our planet in the face of climate change, and crucially impact industry and policy makers to ensure positive change.
With your support we can undertake innovative science using the latest technologies and data capabilities and translate this into action by working directly with stakeholders, communities and individuals."
You can help our talented researchers make lifechanging breakthroughs by making a donation today.
With a monthly gift, you'll help us support our teams over the years ahead. As demand for financial support grows, you'll help us increase the amount of research funding available. You'll be by the side of our research teams as they seek to create solutions, day after day, month after month. 
When you make a regular gift, you'll be joining a wonderful community of more than 1,400 loyal supporters. Together, you'll make sure that Exeter can solve the challenges of today and tomorrow.
 Thank you for your support.