Have you sponsored this project? If so, log in to comment on updates!
6 years, 5 months ago
Counting down!

Another great milestone was reached this weekend: we made it to £3000, 50% of our final target!

Our crowdfunding campaign is almost finished, and there are only 5 days left to boost this amount as much as possible. 

Will you help make these final days a success by sharing our website to friends, family and colleagues?

Remember, every pound helps, and 100% of donations go to supporting our volunteer fieldwork.

Thanks for all your support so far!

Sara
6 years, 5 months ago
Minimum Reached!

Thank you all for helping us reaching £2000!
This is a huge achievement, it means that we have reached our minumum amount, and will receive all donations!

There is now less than 20 days left to reach our £6000 target, remember to keep spreading the word.

Thanks!
Sara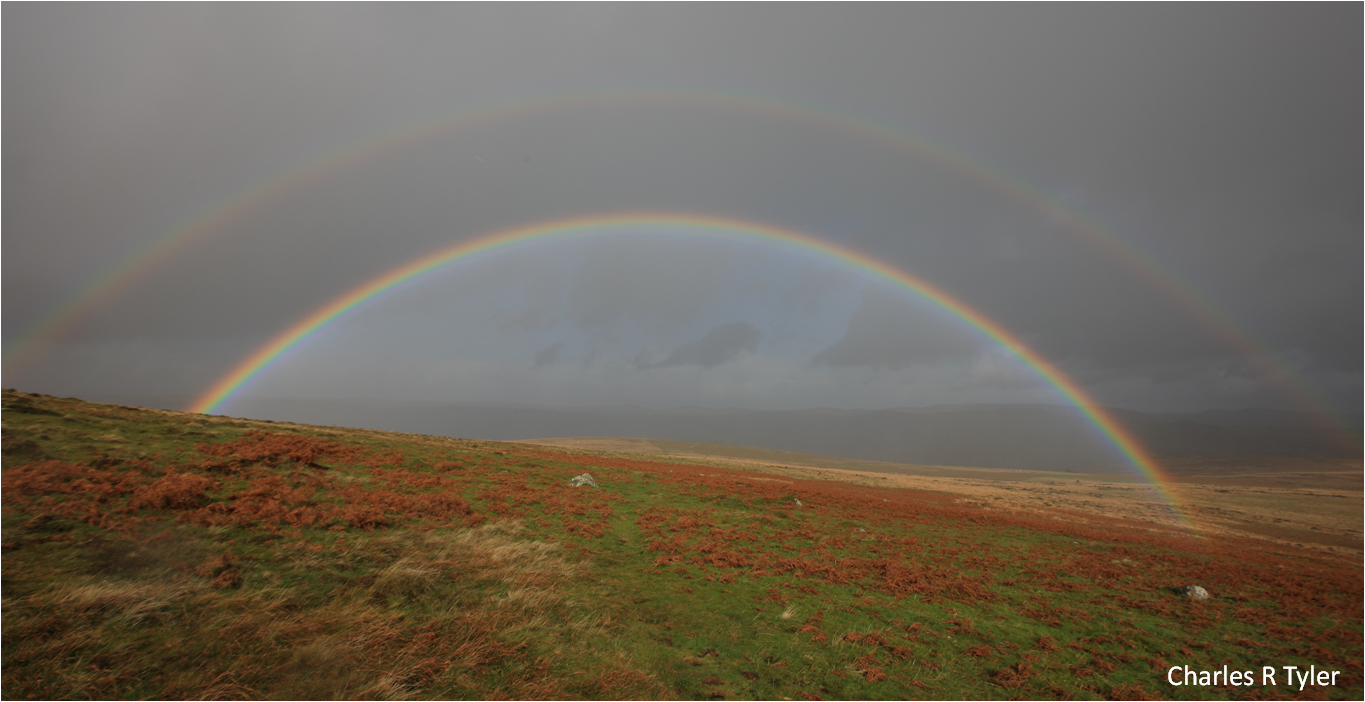 6 years, 6 months ago
Week 2 update: we have raised over £1500, which means we reached 25% of our fundraising target!

Crowdfunding depends on the power of the people; word of mouth is the key to reaching 100% of our target. This week, will you help me by asking just one friend, colleague or family member to donate and share our website? 
6 years, 6 months ago
Look at these amazing spiky Skylark nestlings! Skylarks build their nest on very open ground, but these unusual feathers keep the chicks camouflaged while in the nest.
Skylarks are one of the many species we monitor on our study site, and with a donation of just £1.00 you will have helped us ring these three lovely chicks!
6 years, 6 months ago
10% of target reached!

On this Blue Monday, we have made it to 10% of our funding target. Many thanks to everyone who has helped us achieve this by making a donation in the last 6 days!

Please keep spreading the word by sharing the link to this page via email or social media.

Thanks!
Sara
6 years, 6 months ago
The start of day 3, and we have passed the 5% milestone.
Thank you for all your support and donations in the first 48 hours of our campaign!

A special thank you to a generous anonymous sponsor who claimed the first of twenty available "pledge £100 or more" rewards!
6 years, 7 months ago

.....AND WE ARE OFF!!!
Thank you to ShellyDogra, john84 and Jelmer Samplonius for the first three donations!