Have you sponsored this project? If so, log in to comment on updates!
2 years, 8 months ago
Dear Supporters,
Thank you again for your support of the Marine Turtle Conservation Project in Cyprus this year. We thought you would like to know that the team in Cyprus has now recorded and protected nearly 1000 nests and this weekend the first eggs hatched (see pics below), so the benefits of all the hard work has paid off! The team in Cyprus have been working exceptionally hard to make this happen and with nesting still ongoing for another few weeks and hatching now getting going they are working harder than ever! Many of you have volunteered on this project yourself in the past and will appreciate what a hot and sandy time they are having!
Thank you all for making this possible!
We hope that you and your family and friends are safe during these difficult times.
Annette, Brendan, Meryem, Damla and Robin.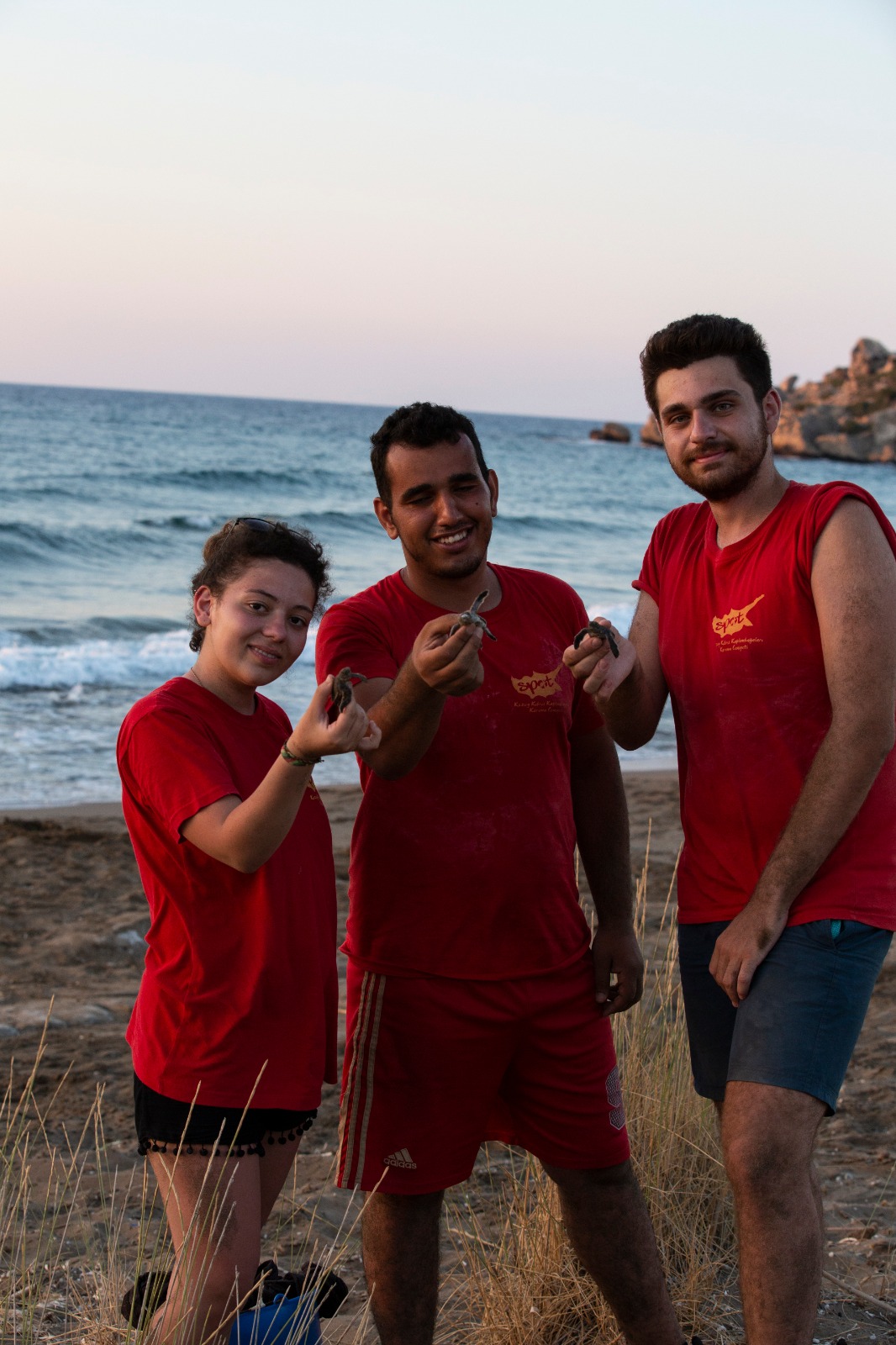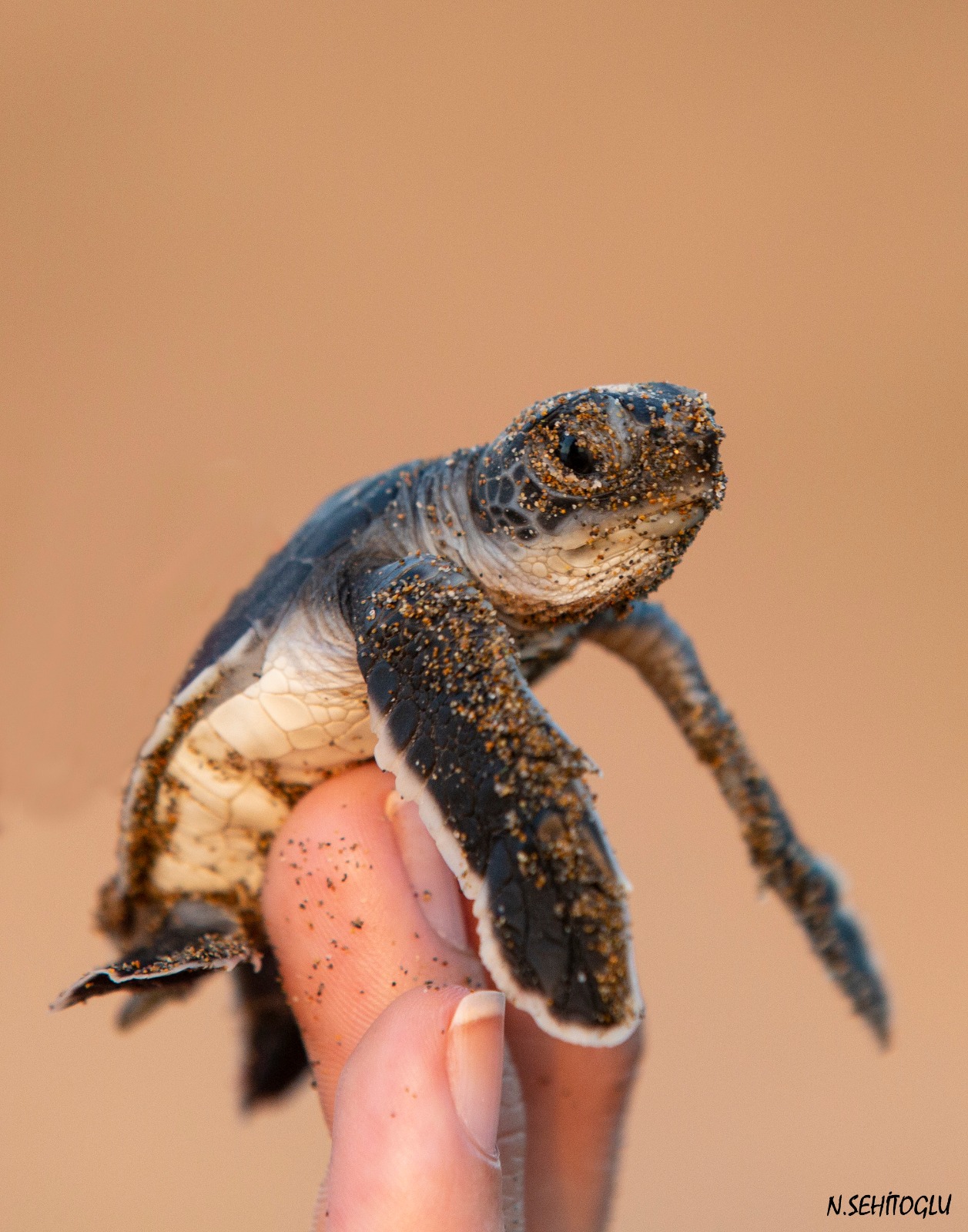 2 years, 10 months ago
We are delighted to have made such progress in such a few hours. Many thanks to all of those who are donating and sharing the message.