Supporting Marine Turtle Conservation in Cyprus 2020
We need to raise £20,000 for the Marine Turtle Conservation Project this summer.
The Marine Turtle Conservation Project (MTCP) is a collaboration between the Society for the Protection of Turtles (SPOT), University of Exeter (UoE) and the Department for Environmental Protection. Beaches have been monitored throughout the entire season (May- October) every year since 1992 to record and protect clutches from predation. In addition, night work at Alagadi Beach has provided globally unparalleled data for marine turtles in the Mediterranean, critical for understanding how threats impact these species.  
The current pandemic means that this year we are struggling to fund the basic conservation and research activities owing to a lack of visitors and volunteers being able to travel to Cyprus.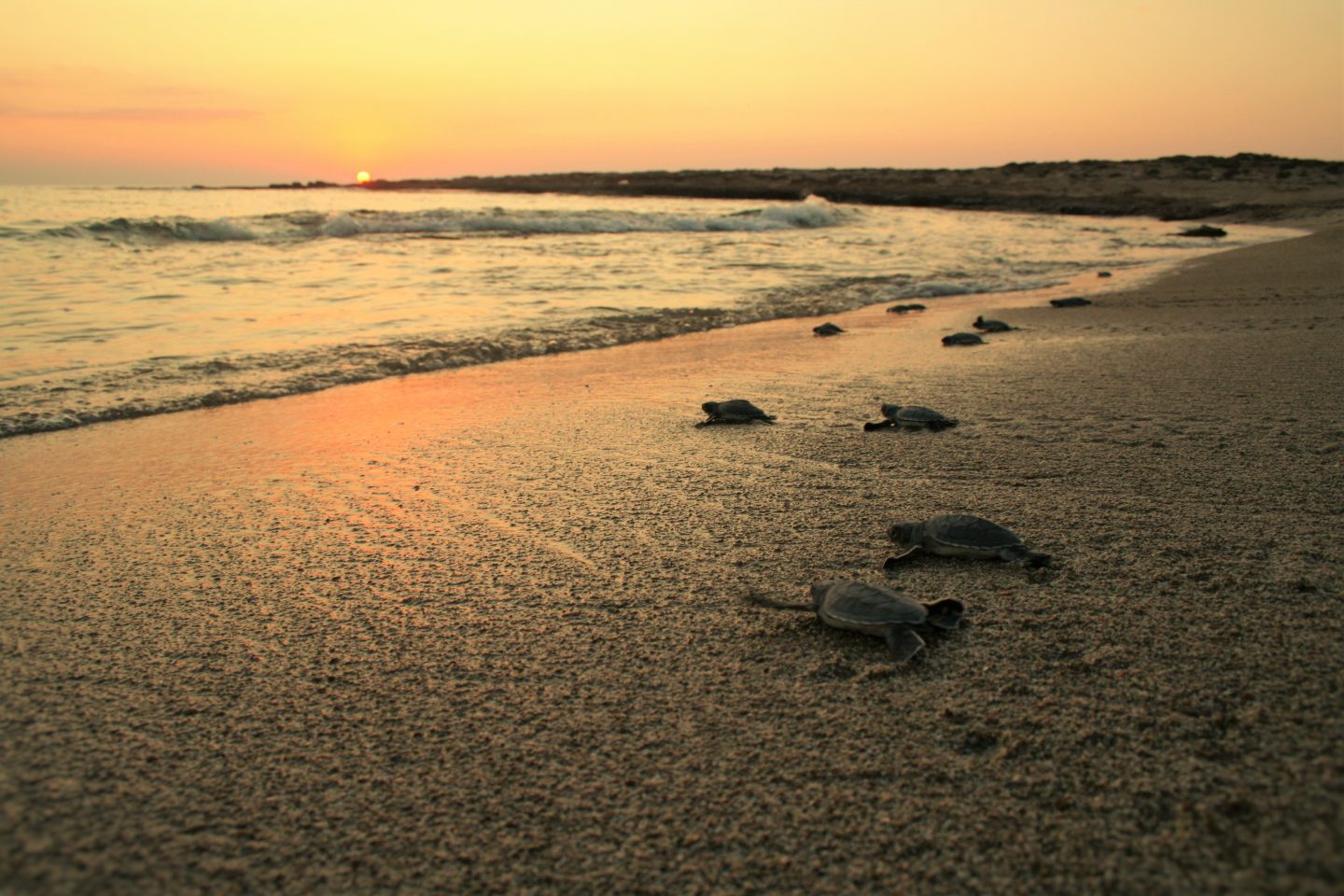 This project has been a flagship for both conservation and research and has resulted in the protection of nesting beaches, identification of important foraging areas, a greater understanding of the biology of turtles and most importantly we have seen a rise in the number of turtles nesting in recent years. 
Fortunately there have been no new COVID 19 cases in the north of Cyprus in recent weeks, and the team out there, including UoE staff, have been able to start monitoring the beaches and are busy recruiting a team of local volunteers to help.
Where will the money go?
The majority of the projects funds, needed for food and vehicles and fuel to get to the beaches, normally come from volunteer and tourist donations and so we are facing a large shortfall.
We need to raise £20,000 through this funding appeal, to ensure we can at the very least get to the beaches to locate and protect the nests from predation by dogs and foxes. With over 50 beaches monitored around the entire coastline this is no small task and needs 20-30 people, several vehicles and associated fuel and food.
Help us to succeed!
Over the 28 years, thousands of volunteers, many of them Exeter undergraduates, have benefited from the conservation experience, and tens of thousands of visitors have come to see the nesting and hatching turtles. For many this has been a life changing experience.
Please donate if you can. Every £1, £2, £5 can really make a difference to this project.
On Monday 8th and Thursday 18th June all donations will be matched, up to £5,000, by a fellow Exeter Alumni and Exeter Marine supporter Roger de Freitas. 
Those of you who have volunteered or visited the project over the years will know how amazing and important this work is. Those of you who have not visited the project before, we hope that you will get a chance in the future!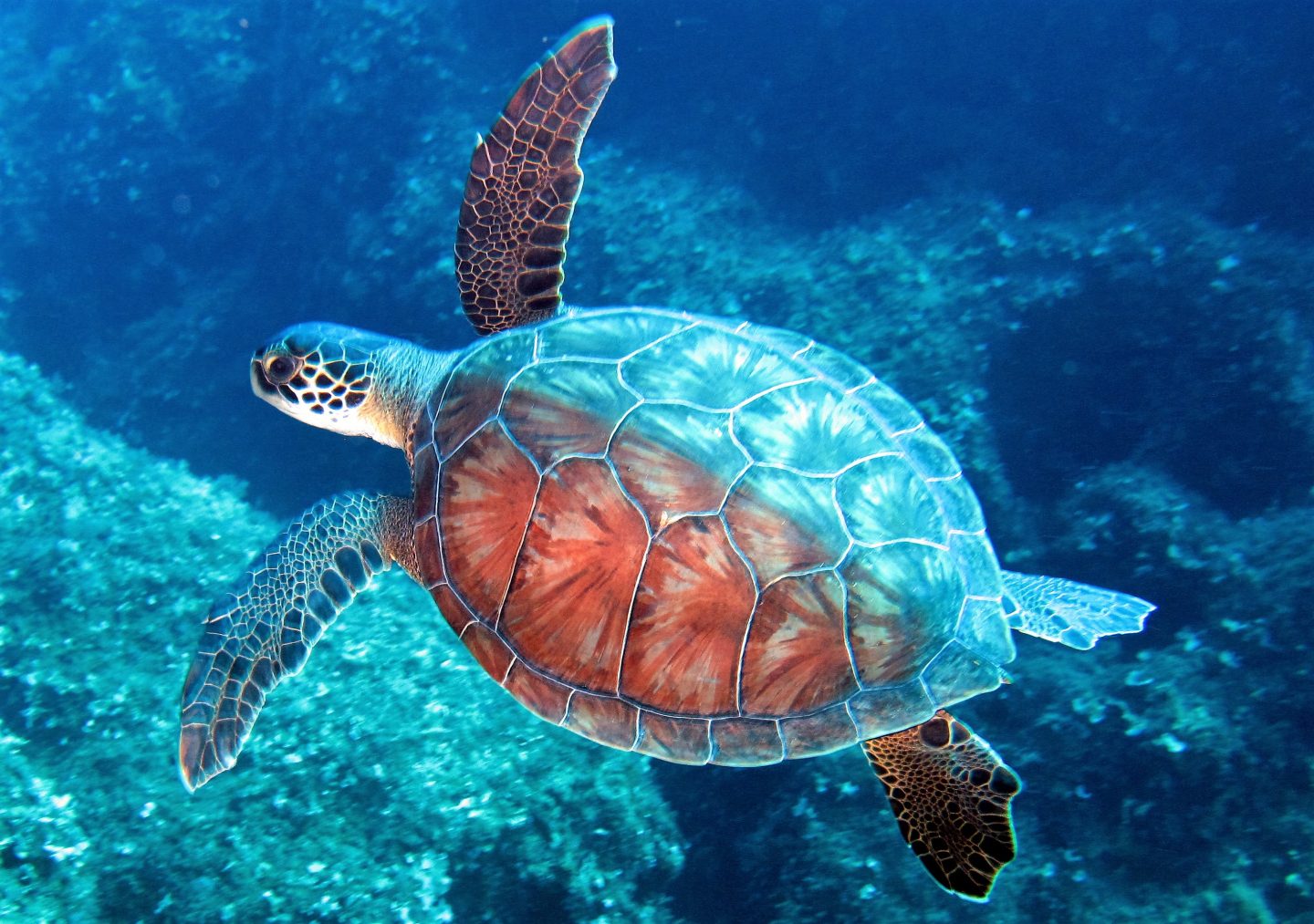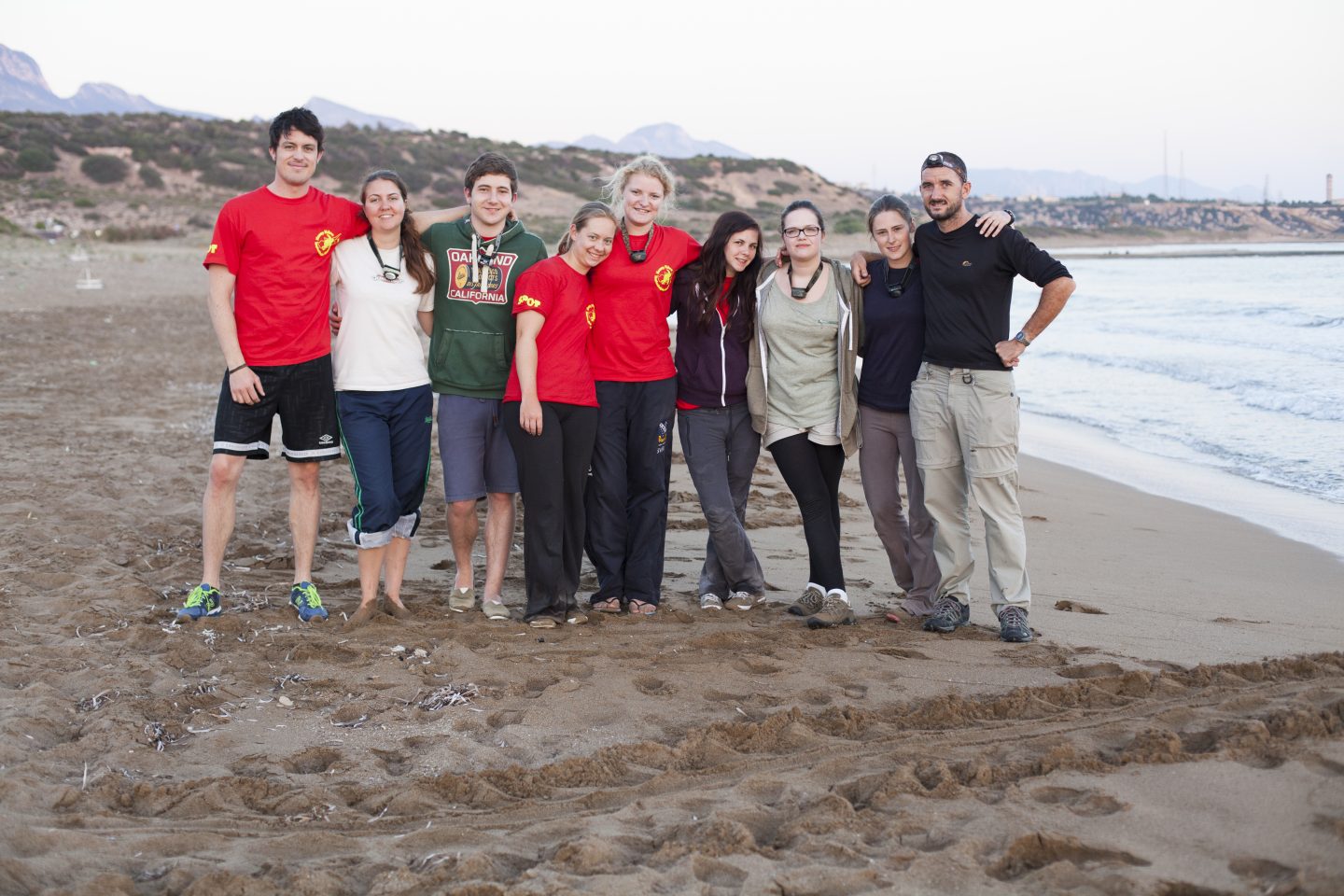 We would be really grateful for your support!
Find us here:
https://www.facebook.com/cyprusturtles/
Please share
The University of Exeter is an exempt charity - number X9538