Help us represent the University of Exeter at the highest level of university motorsport!
WHO WE ARE
XRacing is the University of Exeter's Formula Student team. Formula Student is an international engineering competition run by the Institution of Mechanical Engineers (IMechE) in which we design, build and race a car from scratch to perform in a range of driving, engineering and business-related events. The event is held in Silverstone, where up to 90 teams of University students from across the globe compete in a range of driving events in addition to business presentations, cost scrutiny and engineering design judging.
We are all passionate about racing and the challenge that it brings. We aim to extract whatever we can from our resources and compete with the best funded and fastest teams on the grid.
In order to take the team to new heights, we're in need of a bit of help. We've outlined a whole lot of contribution ranges, so regardless of how much you can contribute, we can give back a little.
OUR AIMS
The aim for XRacing is to build the most competitive race car that we can. Every year, we are presented with a new set of regulations, and set to work with designing and manufacturing the parts required to compete at the Formula Student event at Silverstone in July. As with any team, funding is required in order to allow us to be as competitive as possible. Many of the other teams at the event have budgets many multiples larger than ours, and whilst we strive to be as fast as possible with whatever budget we have, increases in funding could allow us to present a stronger challenge to the top teams.
This year, we require a particularly high level of funding, as this is the year we plan on introducing an electric vehicle. This is a significant undertaking for XRacing, as we support the movement to a sustainable future of motorsport. Building a new car brings in many more costs for the team, including:
Testing equipment (£500)
Insulated tooling (£750)
High voltage safety equipment
Welding course for 3 team members (£1200)
Electric vehicle battery pack (£2500)
Motor (£3500)
Items such as these will not only make it possible to build an electric entry, but will improve the efficiency of our team operations, give us a performance advantage, and leave the members of the team more knowledgeable and better trained. Can you help us this year with the introduction of our first ever EV project?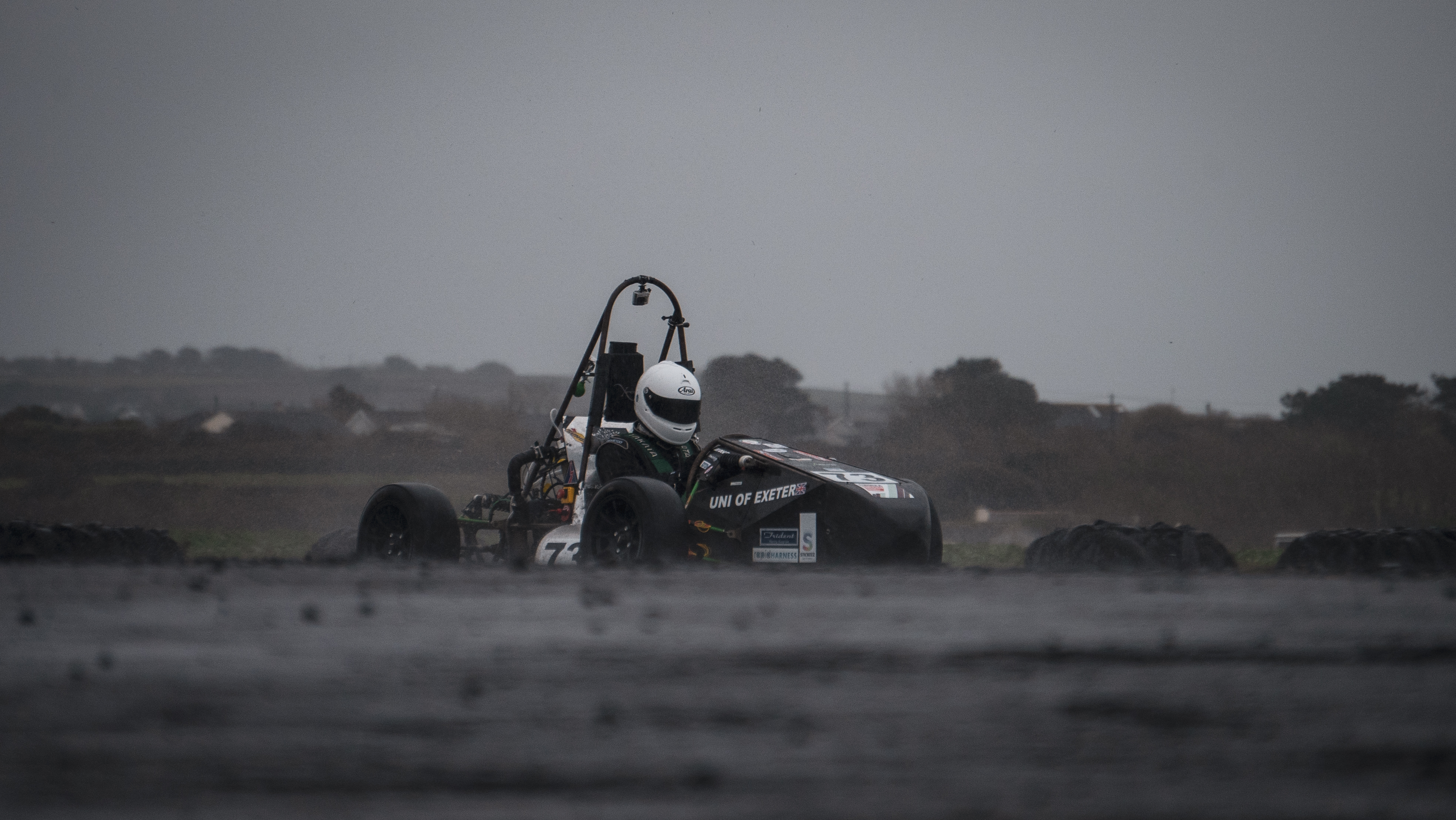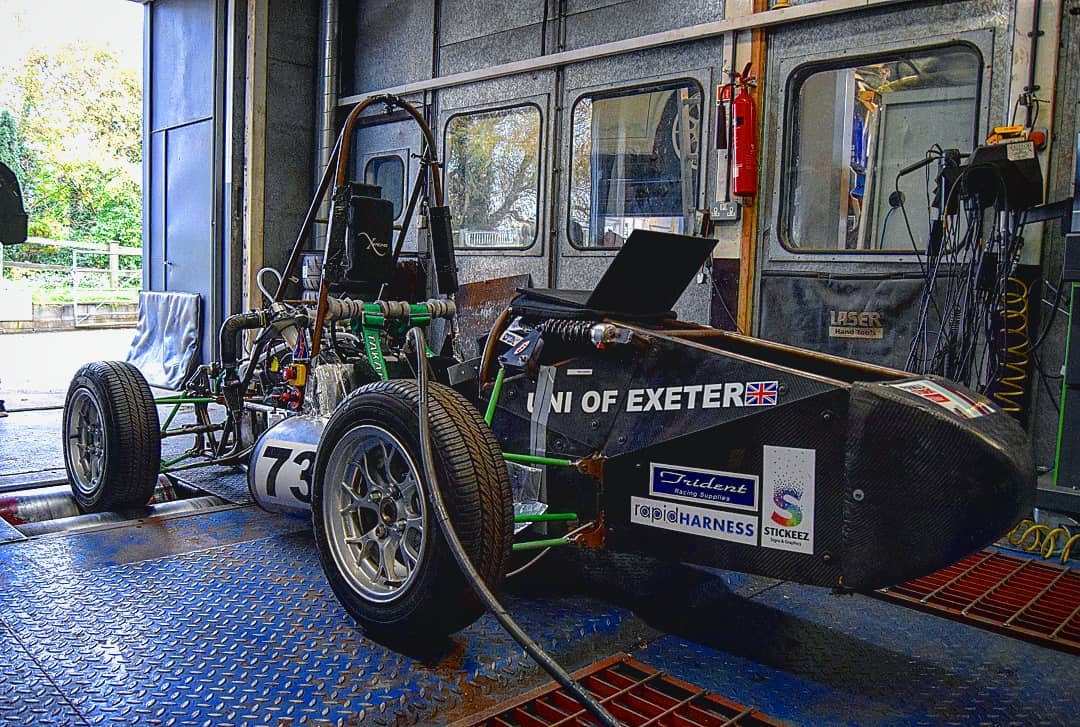 Find us here