SaSkCo Scholarships: in loving memory of Simon Greenberg
Sport was a big part of Simon's life both professionally and personally. Simon founded SaSkCo Scholarships to support students at his University (the University of Exeter) who compete at junior international level in an Olympic sport. As a tribute to Simon and his exceptional generosity to others, his friends and family would like to continue to award SaSkCo Scholarships in his memory.
Named after Simon's three children, Simon designed the criteria for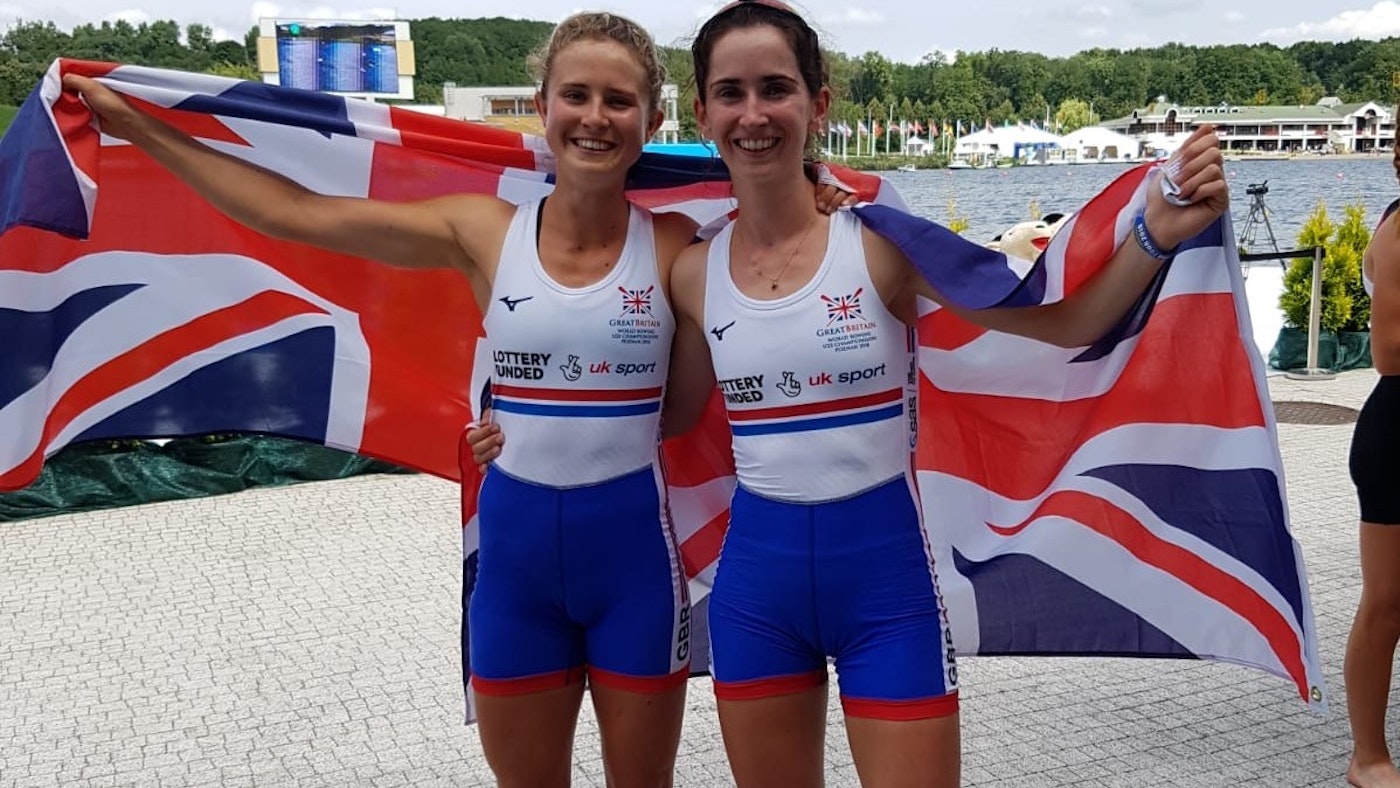 SaSkCo Scholarships to ensure that the awards would benefit exceptional student athletes who most need support. Scholarships are awarded to students competing in Olympic sports who are not in receipt of fully funded support via their sport's governing body; Simon designed SaSkCo Scholarships to support the development of deserving students to enable them to fulfil their academic and sporting potential. 
SaSkCo Scholarships are awarded to male and female student athletes who have aspirations of competing at an Olympic Games, enabling recipients to balance the demands of training and competing in international-level sport with the time commitments of studying for a degree at a Russell Group university. Exeter is a top ranked university for both sport and academia and has developed the facilities and resources to support the development of the UK's top student athletes. 
Delivered through the University of Exeter's Performance Sport programme, SaSkCo Scholarships are tailored to the needs of the individual athlete and typically provide funding towards scholars' sporting expenses alongside a comprehensive package of support services including sport-specific coaching and elite level strength and conditioning, physiotherapy, sports psychology, and nutrition support.
The University also works to ensure that scholars are able to excel in their studies, and far from their academia suffering as a result of the many hours devoted to training and competing, Sports Scholars at the University routinely graduate with a higher average degree grade than that of the overall student body.
former scholars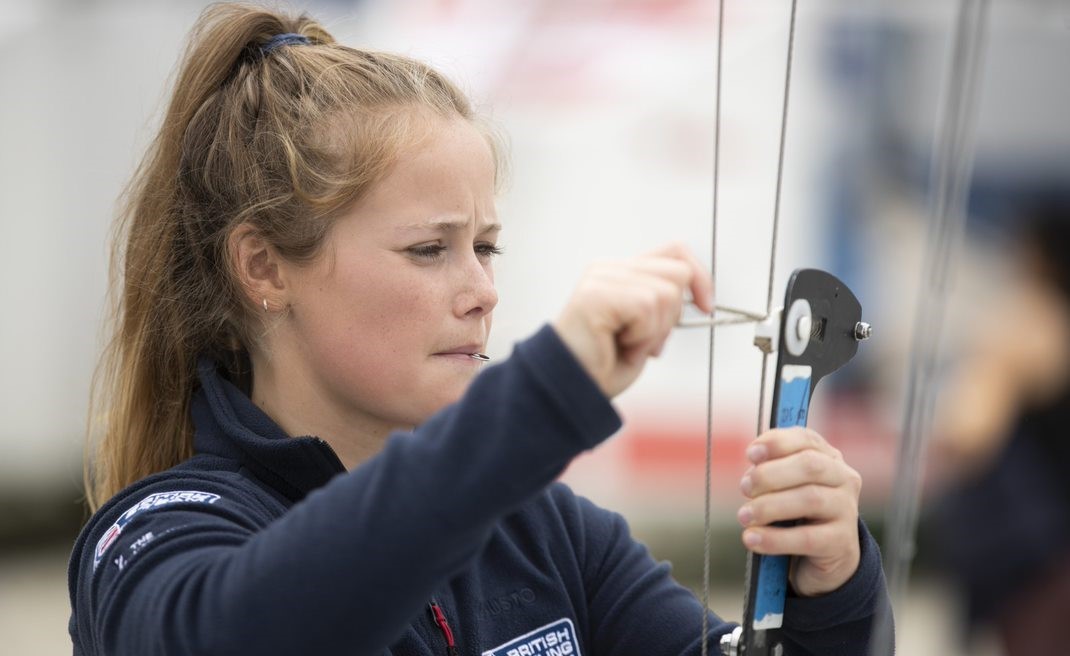 Previous SaSkCo scholars include Freya Black (right), a sailor in the Olympic 470 Class. Whilst at the University, Freya balanced international competition with studying for a Degree in Philosophy and Politics. During this time she finished fifth at the World Championships and is now a full-time member of the British Sailing Team, competing for a place at the Paris 2024 Olympic Games.
Thanks to the award of a SaSkCo Scholarship, Economics student Dan Budden (below) was also able to combine his degree studies with the demanding training schedule of an aspiring Olympian.
"Simon Greenberg was an incredibly generous man who helped me so much whilst balancing elite sport and university. I can honestly say that I would not be where I am today if it wasn't for Simon's support. He always put others first and was a real family man which can be seen in the name of the scholarship and anyone who is fortunate enough to be awarded a SaSkCo Scholarship should be honoured. Simon helped me achieve a silver medal at the U23 World Championships in 2019 which brought me one step closer to my Olympic goal. I really hope more athletes can benefit from his generosity through this scholarship scheme."
- Great Britain Sailor and former SaSkCo Scholar Dan Budden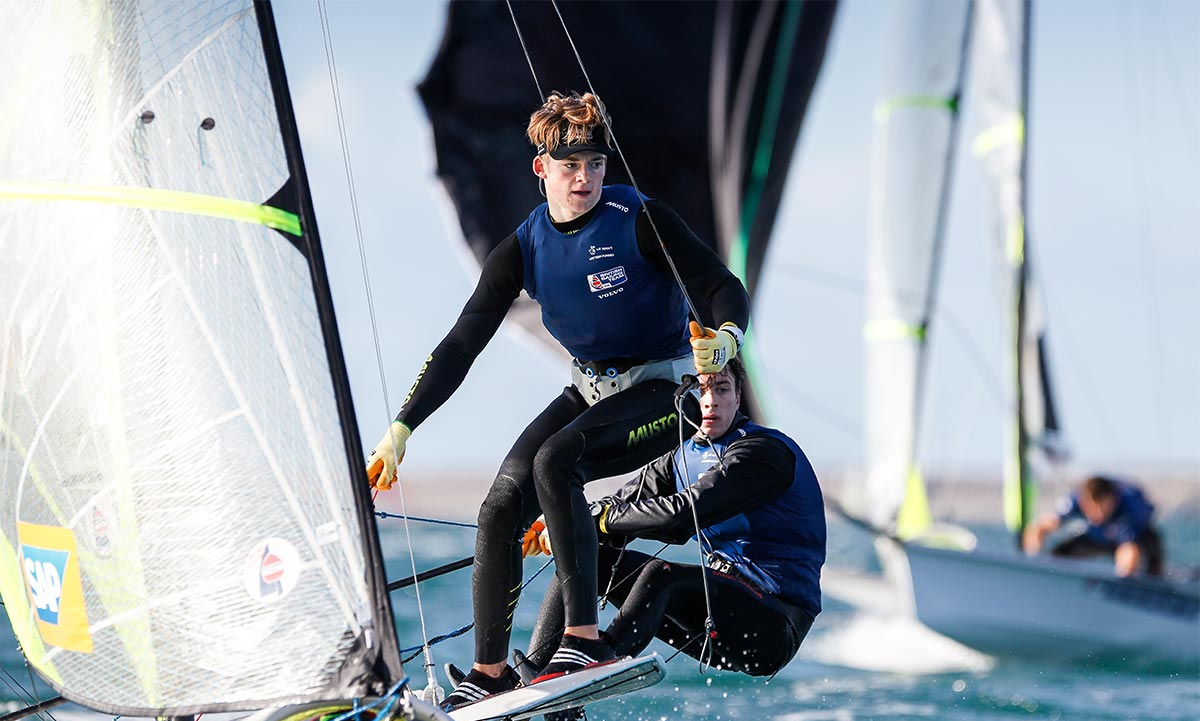 Your Support
We are seeking funding to enable the University of Exeter to continue to award SaSkCo Scholarships in Simon's memory and support aspiring Olympians to fulfil their academic and sporting potential. SaSkCo Scholarships will continue to be awarded according to the criteria set by Simon when he founded these impactful awards.
University of Exeter's registered office is University of Exeter, Northcote House, The Queens Drive, Exeter, Devon, EX4 4QJ, United Kingdom. University of Exeter is an exempt charity (HMRC exempt charity reference x9538).