Creating a healthier future through medical education and research
From locally to globally, the University of Exeter Medical School makes a difference to the lives and health of millions of people. With particular expertise in areas such as neonatal diabetes, dementia care and prevention, cancer diagnosis, neuroscience and mental health, our research is characterised by 'embedded care'.
This means that instead of the traditional model of pure scientific research; at Exeter research is initiated by a clinical question, takes place in a clinical setting and is measured by its clinical outcome. This means that research can be quickly adopted into practice. With the increasing pressures on the NHS and healthcare provision worldwide, our approach has the potential to revolutionise patient care.
Donations from our alumni and supporters have enabled our researchers to make discoveries which are creating a better future for all. Research at Exeter is making key breakthroughs to transform human health and wellbeing, and is delivering pioneering life-saving treatments.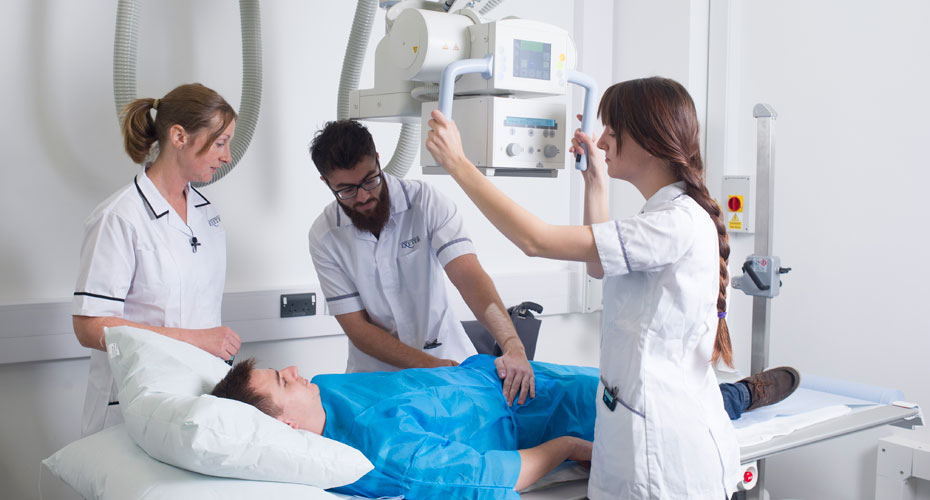 Here's the award-winning Professor Maggie Shepherd, Honorary Clinical Professor specialising in rare genetic types of diabetes: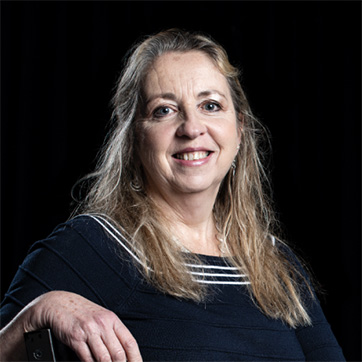 "At Exeter, we bring together scientists, medics, statisticians, biochemists and nurses like myself, all with a real passion for making a difference. We complement each other and that incredibly strong relationship between clinicians, researchers and patients is so important.
It's crucial to all of us that our research makes a difference to patients. We are all enormously grateful for the support of our community towards our work."
Health research at Exeter makes a difference to the lives of millions of people. For example, Exeter runs the world's only rapid whole genome sequencing service, which benefits over 1,000 seriously ill children and babies in intensive care every year. Until now, these children had to undergo extensive tests, with results often taking many weeks to come back. Working in partnership with the NHS, our team rapidly process DNA samples of babies and children who are born with a rare disease, enabling them to be diagnosed and kickstarting lifesaving treatment plans for more than 6,000 rare and genetic diseases.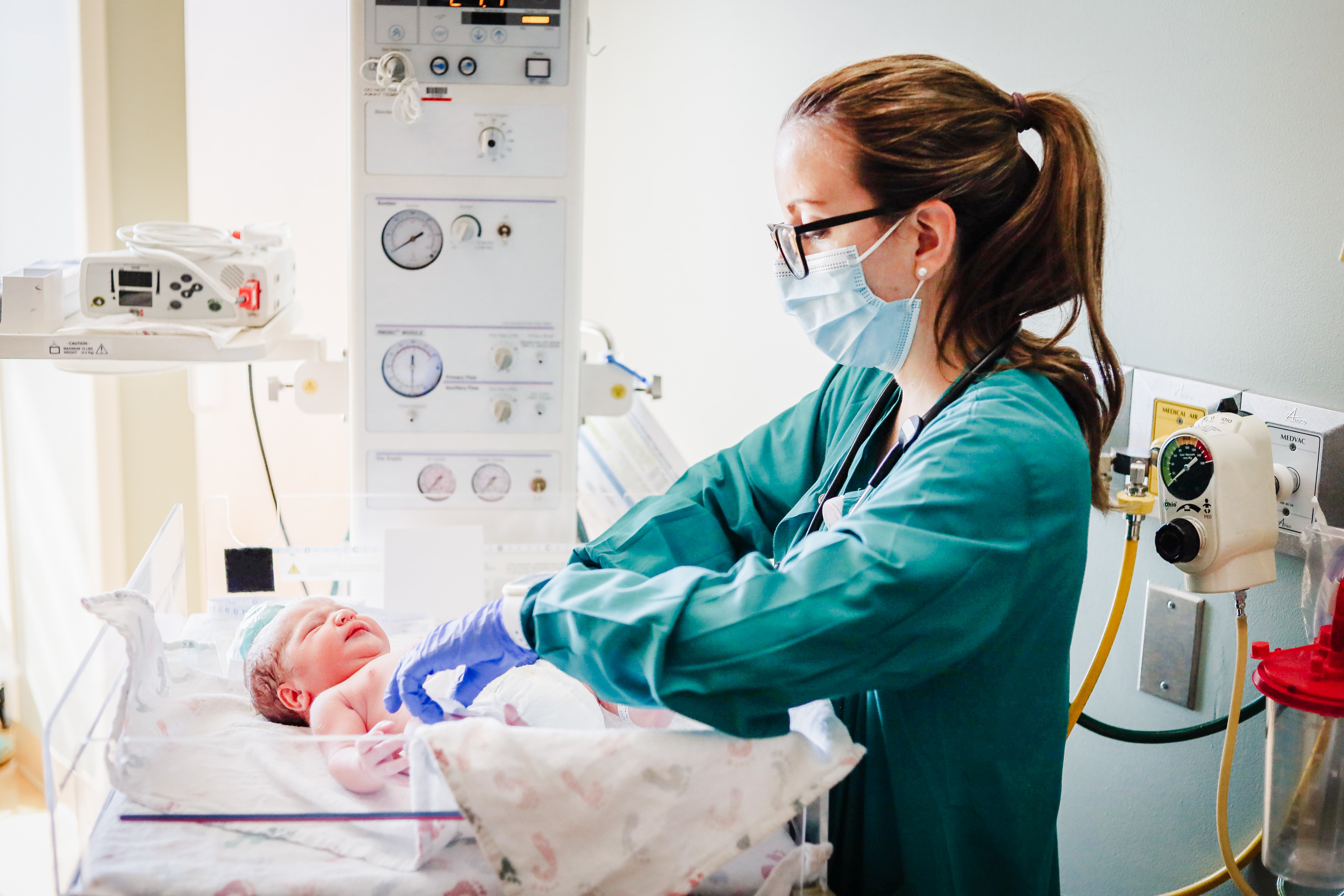 Our researchers are also at the forefront of early cancer diagnosis research. Exeter is supporting early diagnosis of prostate cancer by utilising genetic risk scores (GRS). We plan on delivering a flagship clinical study to examine how genetic testing for prostate cancer could be implemented in primary care for symptomatic men, an innovation that would have widespread international impact and ultimately save many lives through earlier diagnosis and appropriate patient care.
These examples demonstrate that here at the University of Exeter, we're determined to meet the global challenges of the future. It is our goal that through our research we can create a healthier society, and with your continued support, we can continue to make a difference across the world.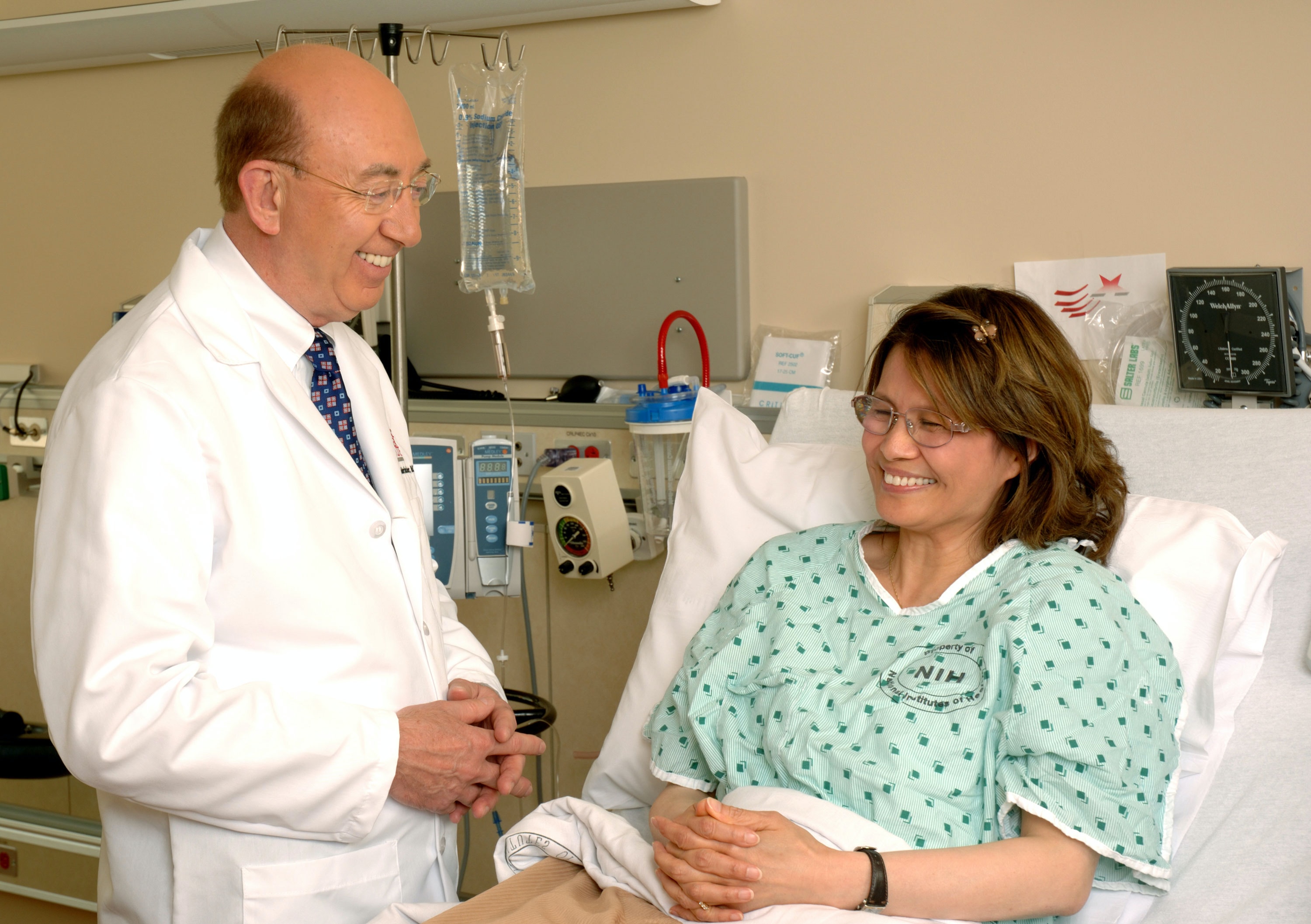 You can support our vital medical research with a donation to our Health Fund. Gifts will support our world-renowned researchers in the fight against global health challenges from antibiotic resistance, to heart disease, to COVID-19.
With a monthly gift, you'll help us support our teams over the years ahead. As demand for financial support grows, you'll help us increase the amount of research funding available. You'll be by the side of our research teams as they seek to create solutions, day after day, month after month. 
When you make a regular gift, you'll be joining a wonderful community of more than 1,400 loyal supporters. Together, you'll make sure that Exeter can solve the challenges of today and tomorrow.
 If there is a particular area of medical research that you would like your donation to support, please state in the comments and we will direct your gift accordingly.
Thank you.