Raising money to help students access Guild societies and Athletics Union clubs.
What is the societies and clubs hardship fund?
Exeter Students' Guild and Athletics Union have collaborated to create the Societies and Clubs Hardship Fund, which students can apply to for financial support. The fund can be used to help students join societies and clubs, which can have membership fees ranging from £5 to £100, as well as to help students participate in society and club activities. These activities, such as attending events or purchasing sports kit, could cost £50 or more. However, the hardship fund takes away these financial barriers so that every student can get fully involved.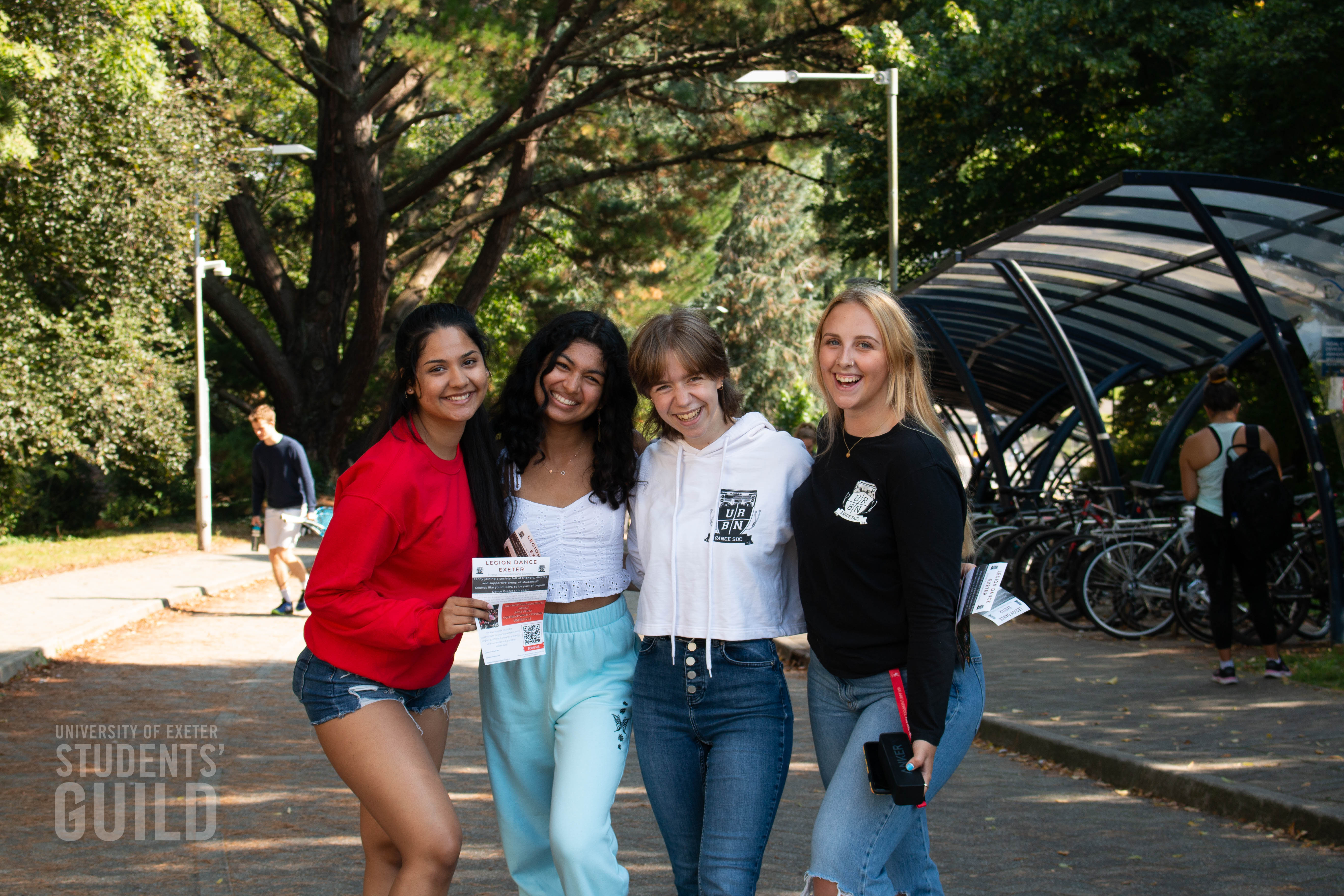 Why this matters
For many students, societies and clubs are a core part of their University lives, and we want that opportunity to be available for everyone. Societies and clubs allow students to connect with others, gain new experiences, and make friends that will stay with them for the rest of their lives. Being part of a society or club can also help improve students' employability skills, for example, by giving them volunteering experience. This fund helps level the playing field and allows people from a variety of backgrounds to fully immerse themselves in the University community.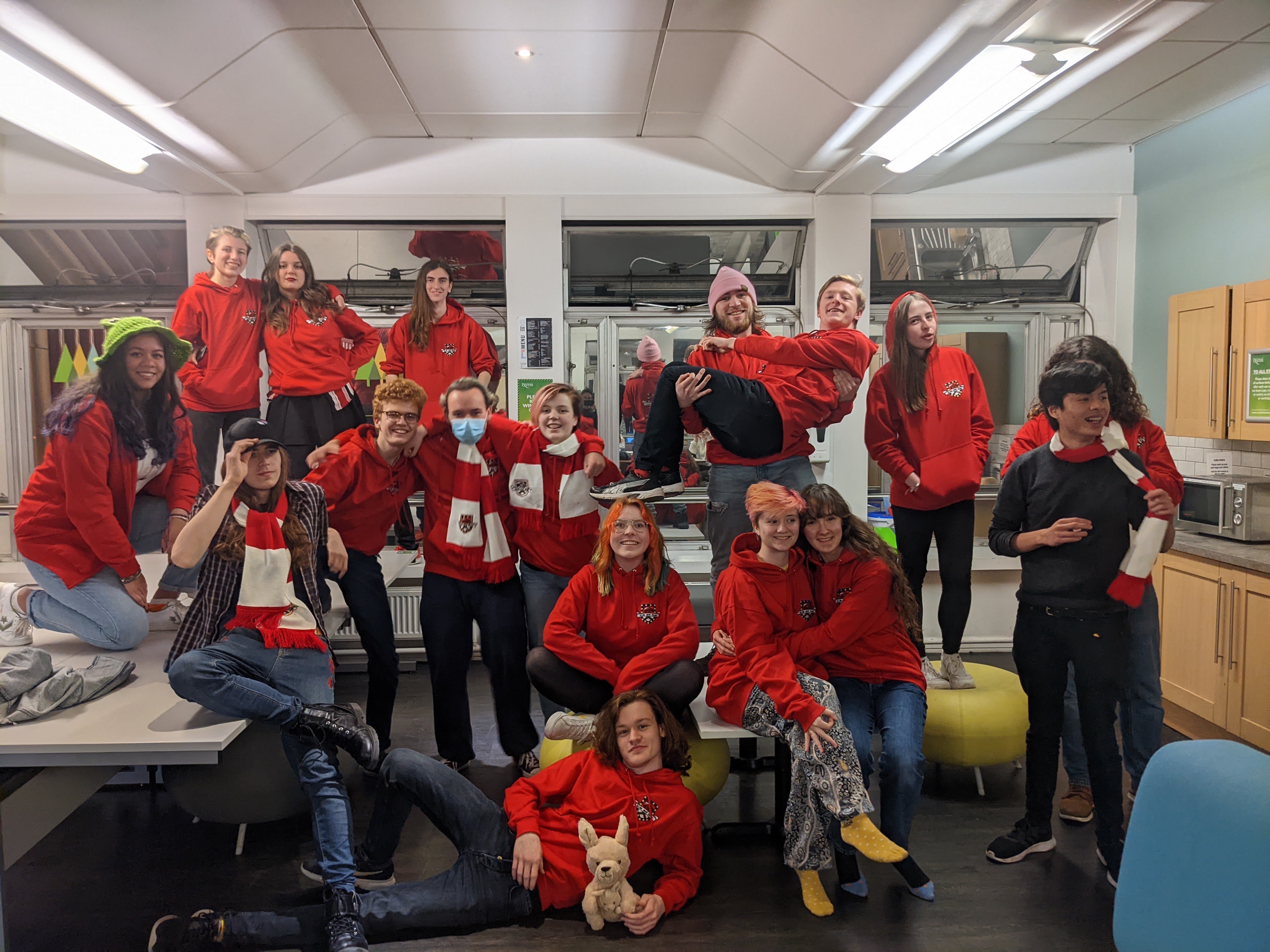 who are we?
The Students' Guild are the Students' Union at Exeter, and they exist to make Students' university experience as amazing as possible.  They are led by students, for students and have elected full-time Officers representing student interests at the heart of everything they do. 
The Athletics Union is the home of student sport at Exeter with 52 different clubs and opportunities ranging from BUCS High Performance sport to recreational sport and Intramural- there really is something for everyone.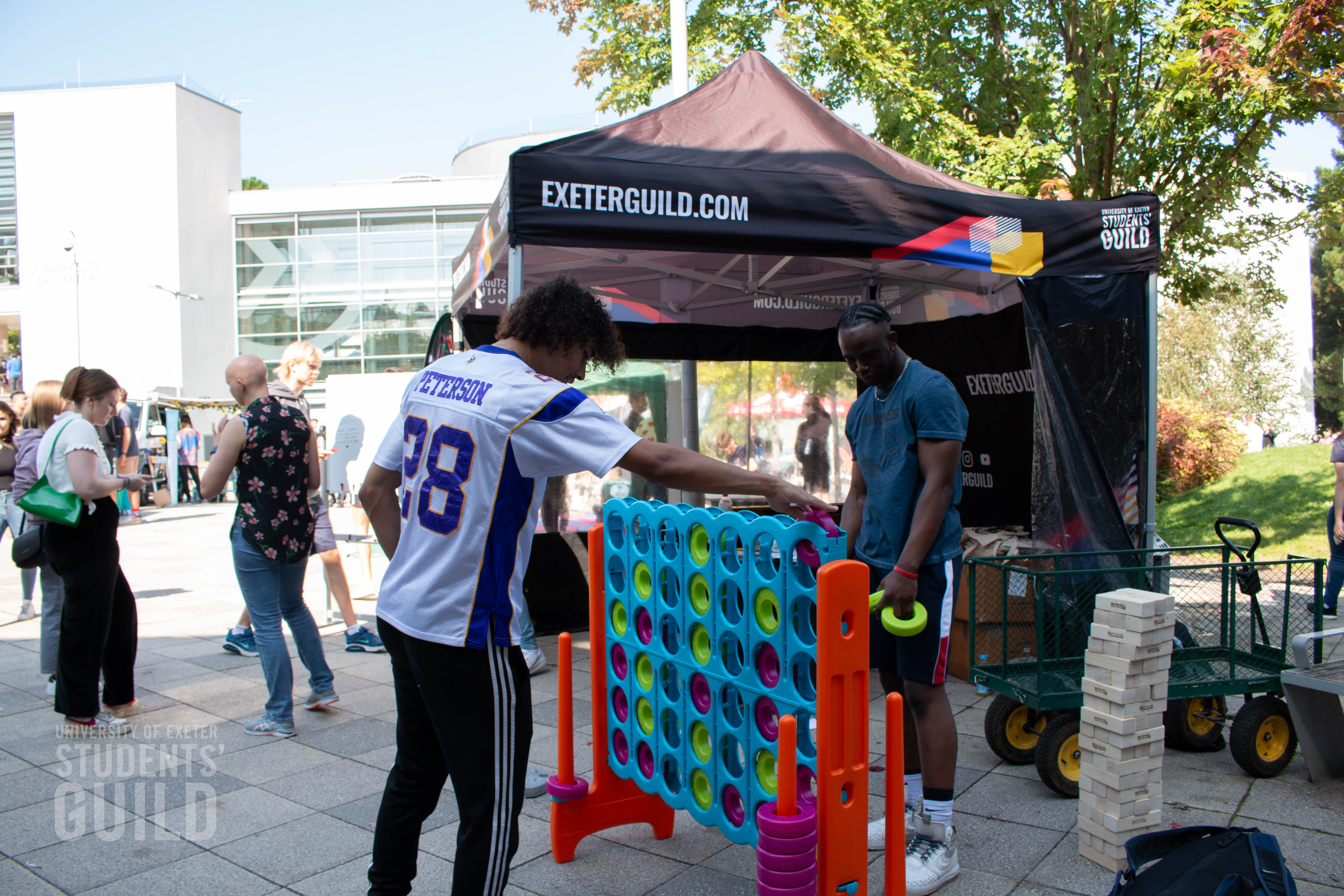 where will your money go?
We are asking for donations to the Societies and Clubs hardship fund because the rising cost of living means that student loans are just not enough to cover the cost of food, bills, accommodation and enable some students to join societies and clubs in Exeter. Your donations to the fund will give students who are struggling financially the opportunity to join in with the extracurricular activities they would like to.
£10 could buy membership to a society
£30 could buy society merchandise
£50 could buy a ticket to a formal event or trip 
£100 could buy membership to an Athletics Union Club.  
Find us here
Exeter's Students' Union - Students' Guild (exeterguild.org)
http://sport.exeter.ac.uk/studentsport/about/ 
Help us succeed!
Please help our students by donating to the fund and sharing our page to help spread the word! Thank you!