Exeter Patients in Collaboration - together let's #CureIPF!
OUR project
We are raising funds to expand our research into the deadly lung disease Idiopathic Pulmonary Fibrosis (IPF), which is the cause of 1% of UK deaths. According to a recent study, there are an estimated 32,500 IPF patients in the UK and this figure is increasing each year. IPF has a prognosis worse than many of the well-known cancers.
Research is underfunded and there is currently no cure. Please support our research and help us to change that!
Who we are
'Exeter Patients in Collaboration for PF' (EPIC) are a team of researchers from the University of Exeter, working with clinicians from the Royal Devon and Exeter NHS Trust, Pulmonary Fibrosis patients and their families.
Our agreed purpose is "to advance PF research further together than any of us could do alone and to help find effective therapies, treatments and ultimately a cure. To do this in a way that is collaborative, mutually supportive and evolving."
Here are a few of us:

peter's story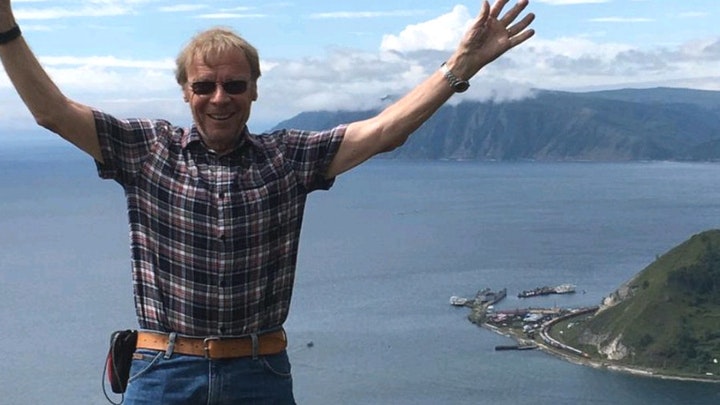 Peter (pictured) was one of our EPIC founder members. Only a few years ago, Peter was healthy and active, travelling widely, skiing and cycling. After becoming aware of a troubling and unusual breathlessness, he was diagnosed with Pulmonary Fibrosis.
Peter and his wife only made it to two of our meetings before he died. This makes us all the more determined to save others like him from this dreadful disease.
where will the money go?
It is planned that the direction of this research would be guided by the EPIC group members and that patients and their families would therefore have a vital say in it. If you would like to be a part of that, please contact us to join the group. Currently the group wants the research to be focused on finding new treatments, preventive therapies and ultimately a cure for PF.
£100 would pay for a blood sample to be collected, with DNA stored long-term for future research
£500 would buy an antibody for use in lab experiments
£1,000 would enable us to isolate and work with lung cells from patients
£2,000 would provide an opportunity for an undergraduate summer student to do a 6 week research project
£6,000 would pay for a nurse to complete a Masters qualification
£10,000 would ring-fence one day a week for a Clinical Fellow to carry out research over a year
£20,000 would pump-prime a lab-based research project for a year
£30,000 would pay for a post-doctoral research scientist for a year
£60,000 would allow us to employ a full-time PhD student to carry out three years of research on an EPIC project
We have already raised some money to help fund these items, thanks to the generosity of patients, their families and friends. We as a team plan to raise funds in all sorts of ways and to become stronger together through doing that.
Help us succeed!
Please give what you can and help us further our research. All gifts, of every size, are appreciated and can make a real difference.
In the words of Howard, one of our patients, "At the moment, IPF is an incurable disease with no known cause, and an unpredictable progression, which slowly starves the body of oxygen. What is worse, it is often diagnosed incorrectly, or not recognised, so it is often too far advanced at diagnosis to be able to make use of the few therapies available to prolong life. There are so many areas for research, better diagnosis, early diagnosis, predicting progression, reducing symptoms and last but not least, a cure. It is important for us patients to help lead the direction of research and do what we can to facilitate research, help decide priorities, and also raise awareness."
If you are unable to make a donation, then please help us to spread the word by sharing the link to this page. Thank you.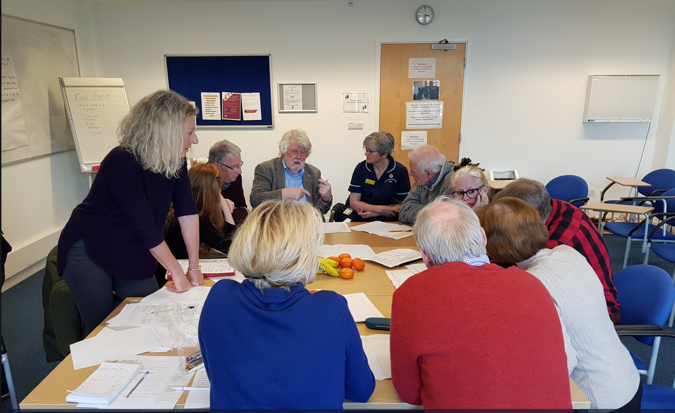 Keep in touch
To find out more about our research or to join our EPIC group, please contact Anna Duckworth on ad653@exeter.ac.uk.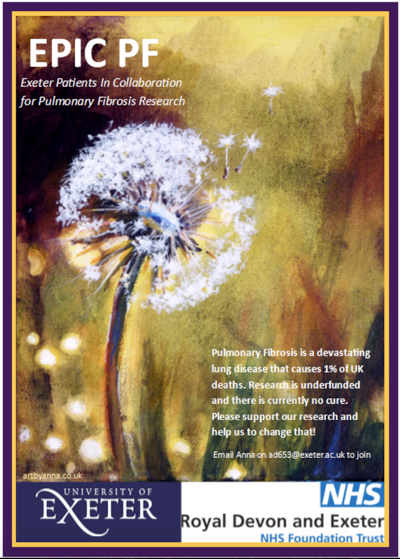 You can also find us in the Exeter Interstitial Lung Disease team on Twitter @Exeter_ILD.
See our most recently published online research paper here Evidence of a cause of IPF
Together let's #CureIPF!
thank you!