Leadership for a better world
Our world is changing. The global pandemic, the climate and environmental emergencies, growing concerns over social justice and exacerbating health inequalities - these all demand action.
As a Business School, we have an important role to play. Our focus has shifted. It is no longer sufficient for commerce to focus solely on wealth creation. Sustainably managing the resources that make business possible has become our most important priority. At Exeter, our research is focussed on three important themes, and how we can translate this research into practical, sustainable solutions for individuals and organisations.

1. technological transformation
The digital age has revolutionised business and the rate of change is still accelerating. We are reimagining business in a digital age, aligning our ideas and innovations with new business processes, culture and customer experiences to meet the needs of a global marketplace that is no longer defined by geography - but by the networks and connections.
Professor Nav Mustafee's research has helped to cut waiting times in the NHS. It is based on nudge theory and led to the development of the NHSquicker App, a real-time solution informing attendance choices for urgent care, which patients can use with several health trusts in the South West. Listen to Nav discuss his research here.
2. environmental sustainability
The environmental and climate emergency present humanity with its greatest challenge. Sustaining the resources that make business possible, whilst prioritising the needs of the natural world is our first responsibility. At Exeter Business School we integrate our environment and sustainability research with data science, artificial intelligence and cutting-edge digital technologies to provide meaningful insights that can address environmental change.
Professor Ben Groom was recently instrumental in the Treasury's Environmental Discount Review, which recommended more accurate future monetary valuations of the natural environment to ensure the future environment is accounted for in policy appraisal. Meanwhile, the Business School's Centre for Circular Economy has been working with the Revolution-ZERO initiative, to help the NHS replace single-use PPE with ultra-low carbon and re-use alternatives. Read more.
3. responsible leadership
In an era of unprecedented change, the need for organisations to demonstrate responsible leadership has never been greater. Our new world leadership approach is driven by sustainable development and social responsibility and seeks to promote more than an organisation's economic and financial objectives - encouraging leaders to protect and develop the resources entrusted to them by society.
Professor Ruth Sealy's research areas include women in leadership; board composition; role models; and various aspects of corporate governance. Ruth was the lead researcher of the annual Female FTSE Report, monitoring women on listed boards and executive committees
the business school opportunities fund
The Opportunities Fund exists to foster the next generation of young researchers, by supporting early career researchers at the Business School to undertake applied research with identifiable outcomes for organisations and individuals in the areas of Technological Transformation, Environmental Sustainability and Responsible Leadership.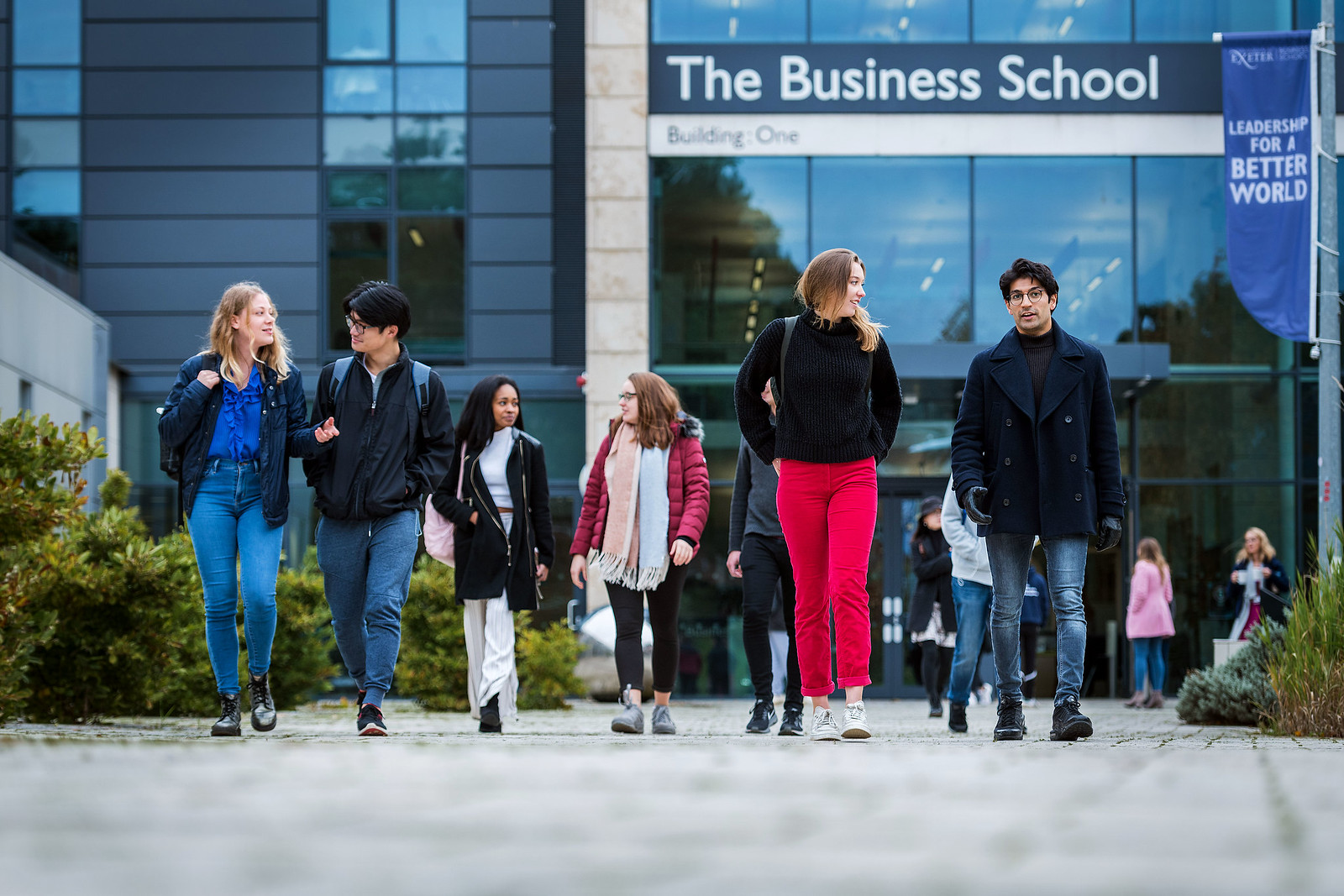 A gift to this fund will equip researchers at the beginning of their careers with the skills and tools they need to flourish and make a real impact upon the world, creating practical, sustainable solutions for individuals and organisations. The fund will be used to support a wide range of activity including lab fees, research assistants, experiments, transcription, workshops and travel.
Previous recipients have described the impact receiving a grant has made to them:
"Our project studying the decline in geographical mobility would not have been possible without the Opportunities Fund grant. Thanks to the generous funding, we were able to develop a research project that looked at migration patterns going back into the last 80 years, and across vast geographical boundaries. This greatly increased the scope of the project, giving us the chance as Early Career Researchers to work on a project that has the potential to have a lasting impact on future policy on migration and economic growth."
Dr Elisa Keller (Senior Lecturer in Economics)
will you join us?
Gifts of all size are appreciated, as together they can be truly transformational and make a big difference to our research. Whether £50 or £500, we are extremely grateful for all donations. Thank you.
"The funding provided by the Opportunities Fund has had a transformational impact on my research prospects. It enabled me to build a far more substantial dataset, create wider networks, and thus lift the quality of my research outputs considerably." 
Dr Graham Perkins (Senior Lecturer in Human Resource Management and Fund Recipient)