Enhancing the student experience by supporting clubs, societies and student-led projects
Studying for a degree at Exeter can be a life-changing experience. In addition to benefitting from first-class teaching, we want our students to have the opportunity to get involved in a wide range of activities to enhance their skills for a successful future. University is a place where lifelong friendships are formed, memories are made and stories begin.
Donations to our Alumni Annual Fund are given to sports clubs, societies, music groups, theatre productions, student conferences and community outreach projects, to name just a few. Gifts help support the extra-curricular activities and experiences which make Exeter such a fantastic place to study.
At the end of each year, all money raised is divided up between University departments including the Students Guild, Sport and the Academic Faculties to be spent the following year. The more money we raise, the more projects we can support.
By making a monthly gift, you'll help us support our students through the turbulent years ahead. As demand for financial support grows, you'll help us increase the number of grants we're able to provide. You'll be by the side of our students all the way through their time at Exeter.
When you make a monthly gift, you'll be joining a wonderful community of more than 1,400 loyal supporters. 
Thank you for your support.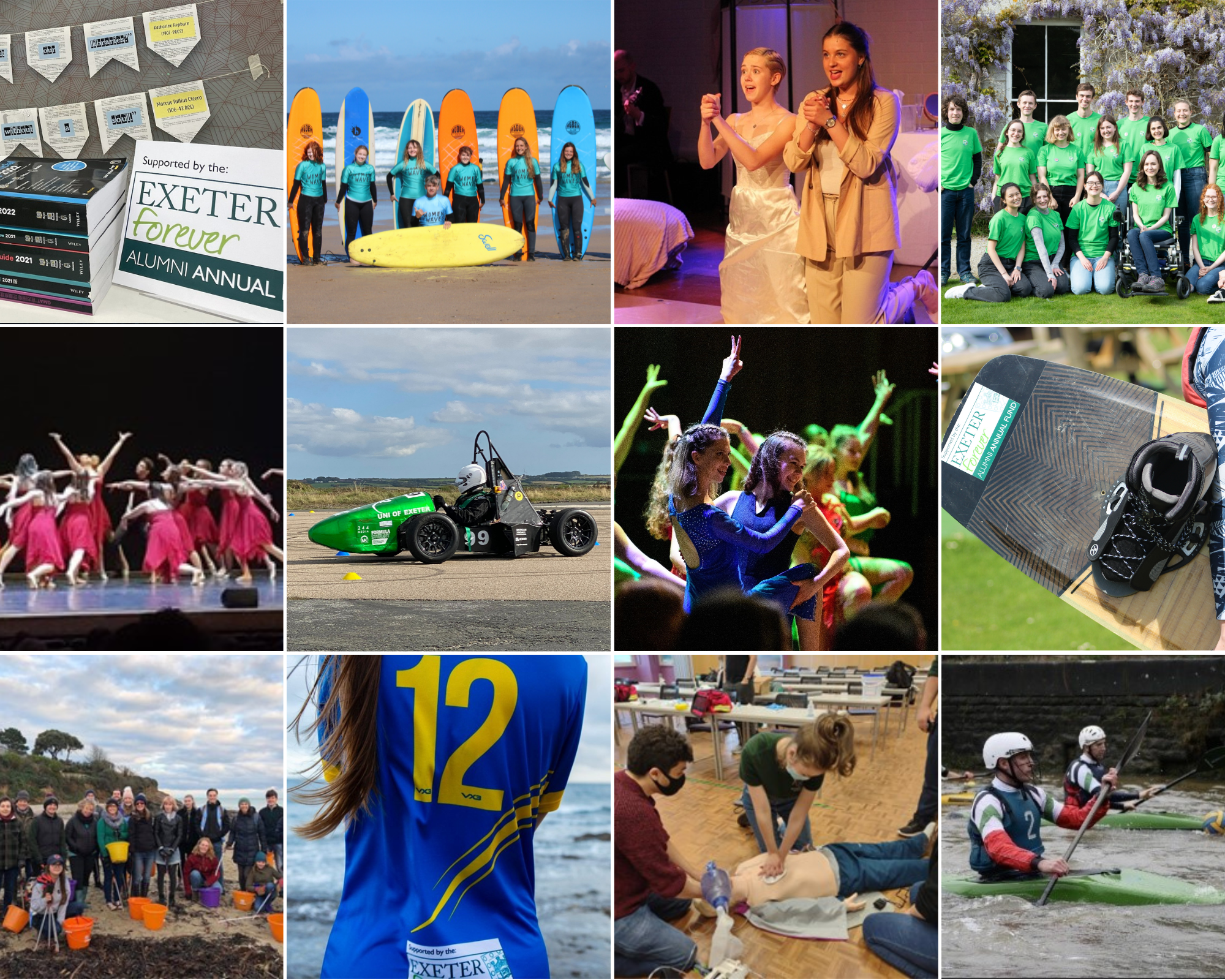 About the Alumni Annual Fund
To receive funding, projects must demonstrate that they will have a positive impact upon the student experience. So far this academic year (2022/23), we have been able to award grants to 55 new projects which would not have otherwise received any funding.
These included a trip to Belgium by Exeter University Symphony, Symphonic Wind and Chamber Orchestras, an International Women's Day Event run by the Women and Law Society, and the South West Acute Care Conference (SWACC) organised by students in the Medical School.
Donations have become even more impactful in recent months due to the ongoing cost of living crisis. The Alumni Annual Fund Award can mitigate costs, allowing projects to remain affordable for all. Our students are immensely grateful to all of our donors who choose to support them with a gift to the Alumni Annual Fund.
Testimonials from Students and Donors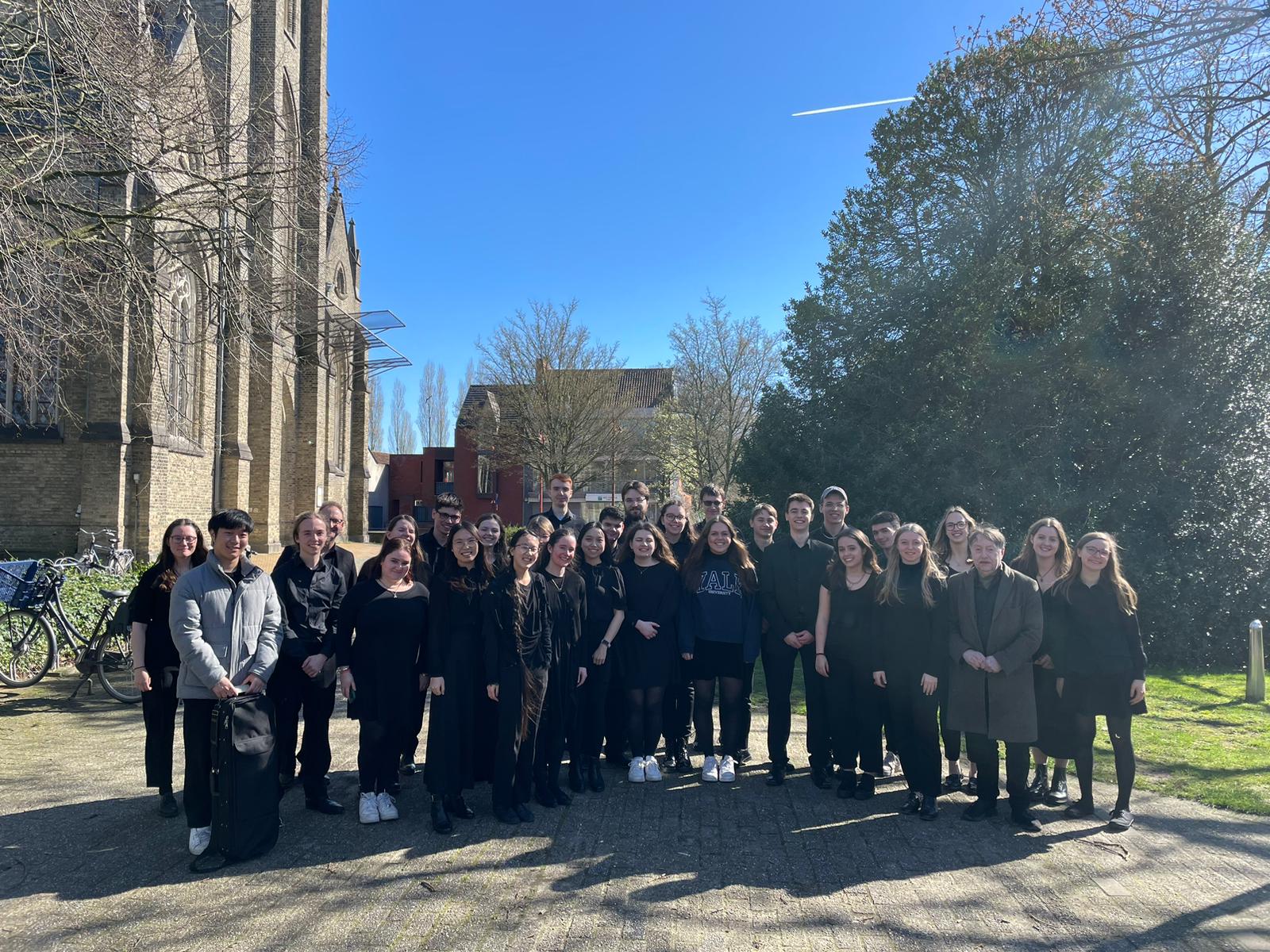 "The generous funding we have received from the Alumni Annual Fund this year enabled the Exeter University Symphony, Symphonic Wind and Chamber Orchestras to go on tour together for the first time. We went to Belgium for four days, where we performed in two successful concerts.
We are so grateful for this; for many of our members, touring with an orchestra is something they had never had the opportunity to do before. The tour has strengthened the sense of community within our society, and has enabled us to showcase the music we play to an international audience." - Hannah Bradley, Exeter University Symphony Orchestra President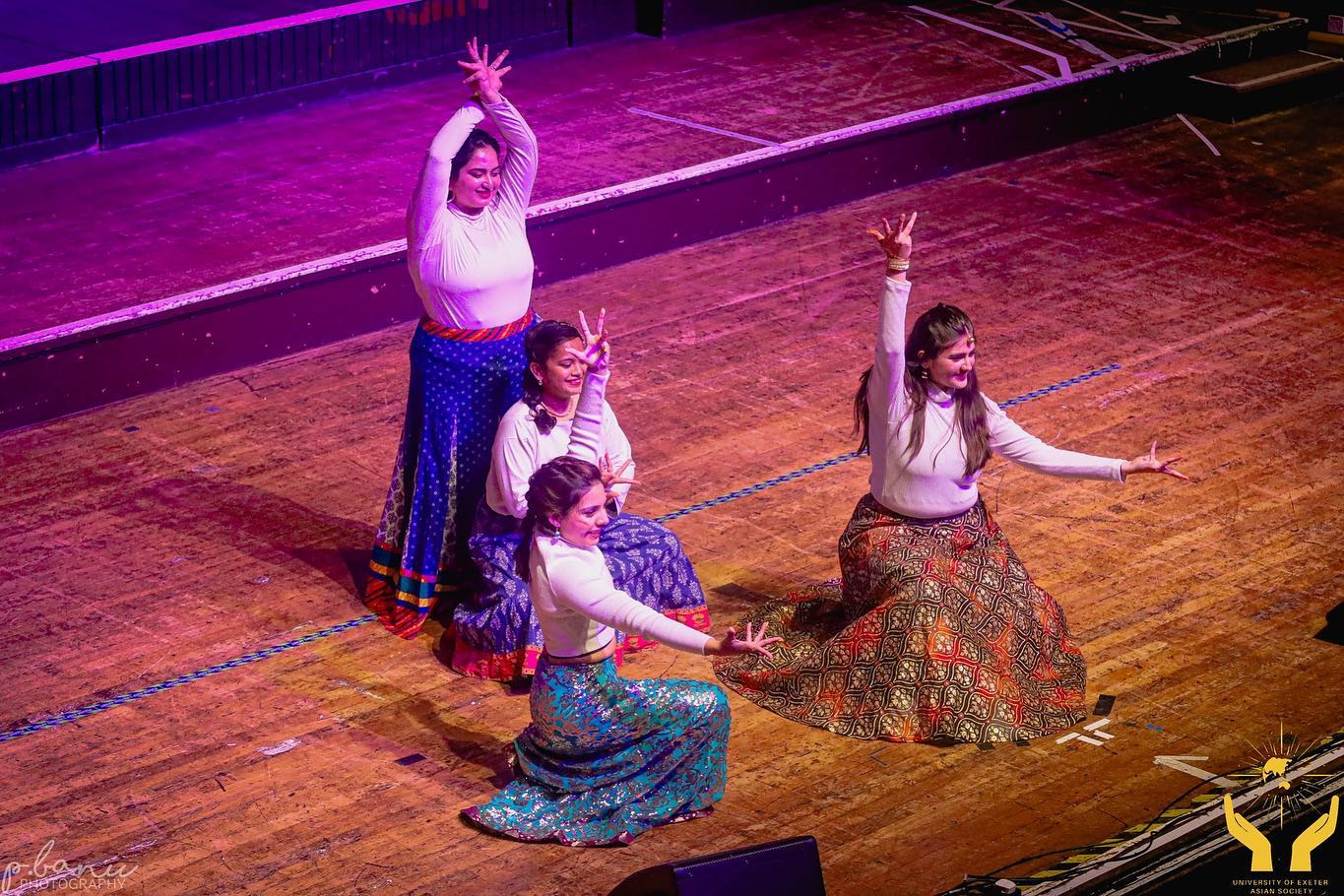 "This has played a crucial role in my development as a student and it has given me the opportunity to apply the knowledge I have obtained from my degree, which has been highly rewarding."
"The support of the Annual Fund was invaluable to the success of the Undergraduate Writing Centre Pilot."
"In addition to the skills I developed through studying my degree, my involvement in so many different aspects of University life, from society membership to volunteering with local youth groups, without doubt helped to enhance my time at Exeter and provide me with a springboard for the future. I am proud to donate to Exeter's Annual Fund as it gives me the opportunity to shape the Exeter experience for current and future students." - Annual Fund donor.