University of Exeter's Pakistani Society presents its biggest Qawwali Night!
Exeter Paksoc Qawwali Night 2023
We're raising £3000 to host our highly requested Qawwali Night! This is for all students at the University of Exeter to enjoy, in order to pull off such an event, we are raising funds to be able to cover the costs for the venue, sound system and inviting the Chand Ali Qawwali group.
our story
We are the University of Exeter Pakistani Society affiliated with the Students Guild. The Exeter Pakistani Society provides a forum for promoting and preserving Pakistan's rich history, culture, music, food and art. We hope to represent all of Pakistan, while we are away from home. We hope by putting on this event we will share our culture and bring a piece of home to the Pakistani students studying here. 
Qawwali is a form of expression of South-Asian Sufism. Qawwali is deep-rooted in Pakistani culture and we wish to share this with the students at the University of Exeter. This event will be the first of its kind here and allow us to present Pakistani culture on a large scale. This allows us to portray our culture and make the University of Exeter a more diverse and inclusive environment. 
Where will the money go?
This money covers the cost of the Qawwali group coming to Exeter, the sound system and venue costs:
Qawwali Group - £1500 
Equipment Set Up by the venue - £300
Venue cost - £300.00
To hold the event we need to raise a minimum of £2100 to cover the costs of the musicians coming to Exeter and the venue and equipment hire costs. However, to make this event more memorable and enhance the experience of everyone attending we are aiming for £3000. If we hit our target from donations for this event, the extra funds will go into enabling further society activities to take place. 
Images and video
If you wish to see some performances by the Qawwal: 
https://www.youtube.com/watch?v=67Wmg0YG95I
https://www.youtube.com/watch?v=o9f4pqa68KM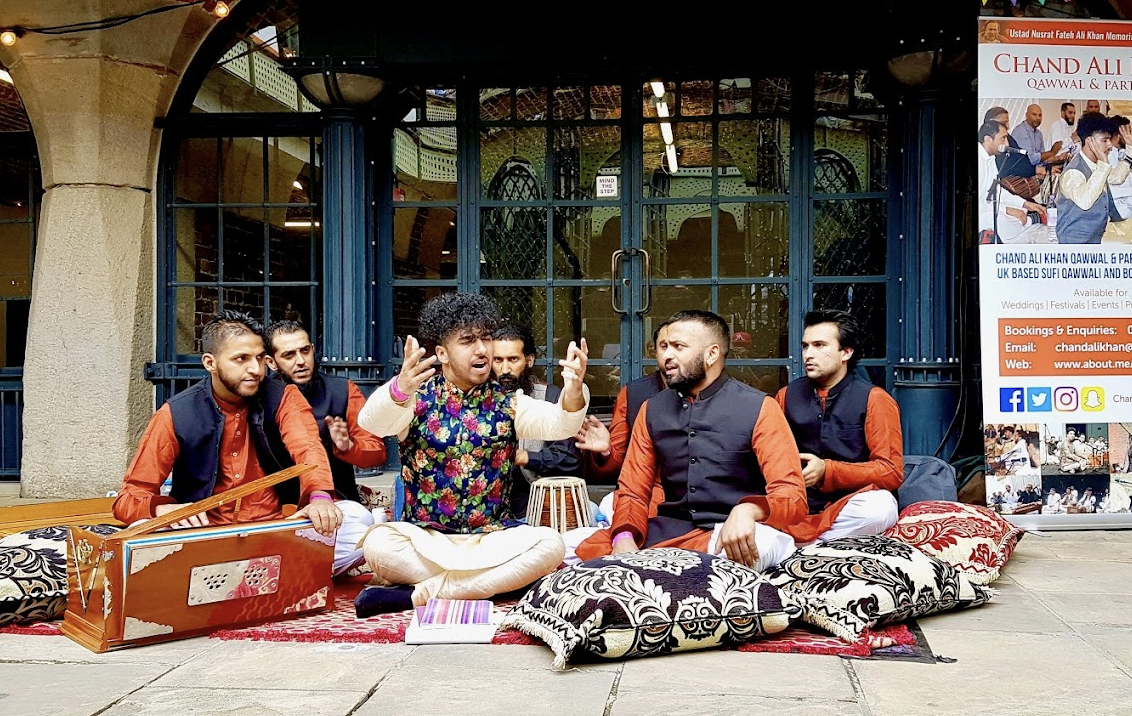 Find us here
If you wish to see our society pages on social media: 
Instagram:https://www.instagram.com/exeterpaksoc/
Help us succeed!
Share and donate!