Help us support Exeter Football Club!
The 3 year COACH project
Exeter University Football Club (EUAFC) was established in 1968 to allow its students to play football at the highest possible level. A club steeped in history and tradition, EUAFC is calling on its current and former clubmen to sponsor its success.
We, the football alumni network, are raising money to support the development of EUAFC. A cause very close to our hearts, the club was the backbone to University days for many of us and it is our ambition to raise £15,000 over the next three years to help develop football at Exeter by funding a club coach, costing £5,000 a year. A new coaching role is currently seen as the most important change we could make in the club and will enable performance to improve.
euafc
With over 350 members and 11 teams, EUAFC is providing the opportunity for people of all abilities to compete at University level. Already performing beyond expected considering its funding, the club represents immense potential. However as a student funded club, no additional funds are available to help development and keep pace with other University programmes. EUAFC competes against teams who benefit from 5/6 coaches, without coaching in place themselves. This is one of the areas in need of support and will be our first priority for funding football at Exeter.
football alumni network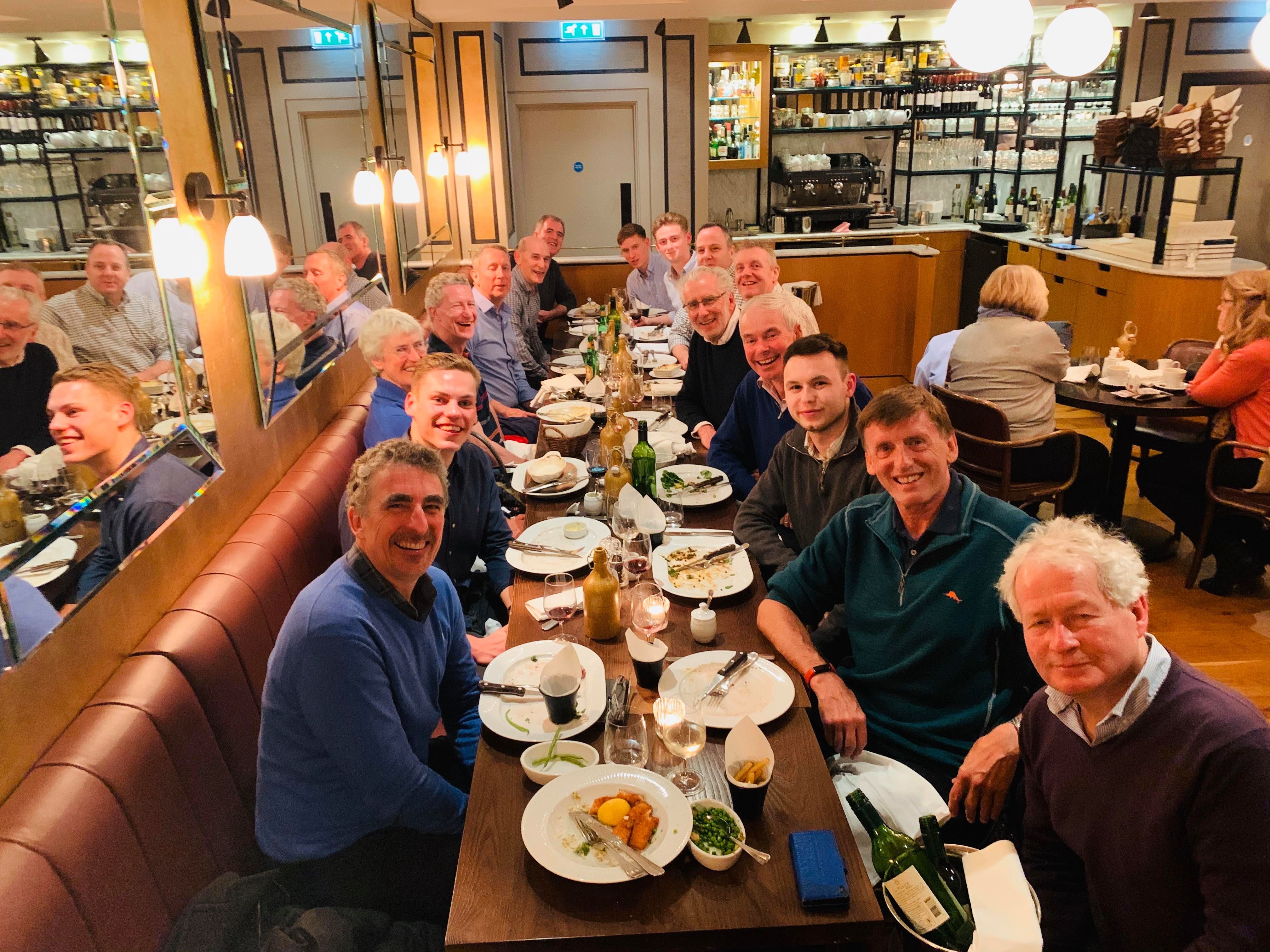 The football alumni network has gradually developed over the last few months and enjoyed its first reunion at the beginning of March 2020. Since then, the network has grown to over 100 members and is on course to double by the second reunion in November 2021. The aim of the network is to reunite football alumni across all graduating eras, share memories and photos from the 1950s right through to the 2000s and, most importantly, help the development of football at Exeter.
Where will the money go?
Over the next three years we need to raise £15,000 (£5,000 per year) to support a coach for EUAFC to continue to compete and give them a better chance to work their way through the league.
If every member of the football alumni network donated £75, or set up a direct debit of £25 per year, we would reach our target!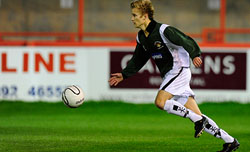 Find us here
EUAFC FACEBOOK - Keep up to date with EUAFC and other alumni on Facebook.    
FOOTBALL ALUMNI NETWORK - Join the football alumni network and receive more information about next year's reunion by contacting the University at sportsalumni@exeter.ac.uk and registering your interest. You can also add your own stories and photos to the website via this email address.
To stay up-to-date with the current club and football alumni news, please update your contact details and highlight your involvement with football during your time at Exeter here.
Help us succeed!
If you are an EUAFC ranger, past or present, please help us reach our target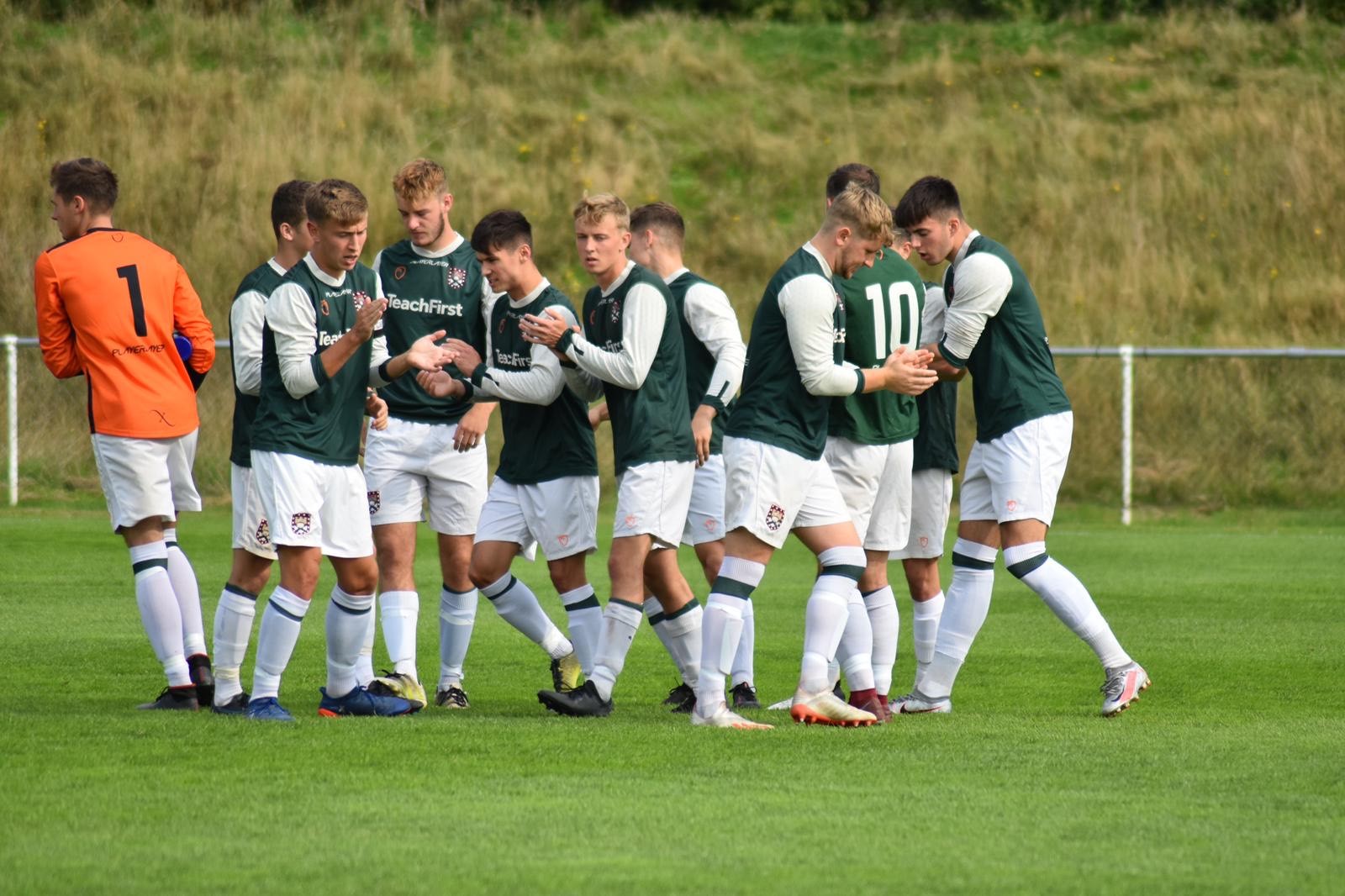 nd spread the word amongst the football alumni community!
All donations, no matter the size, add up to make a big difference and will help to reach our goal in developing football at Exeter and shaping the University experience for many students to come as it did ours.
If you're not able to support financially, why not share our project page on social media - exposure is key to succeeding and we appreciate all the help we can get. 
Thank you!