Help fund the growth of our club in supporting the development of our league and BUCS teams.
Story of our Club
We are hoping to raise valuable funds for the University of Exeter Korfball Club. The club has progressed into its 11th year and annually the club grows currently boasting over 70 members with a range of abilities from starting with just 20. Whether you have even never heard of the sport before or have been playing since primary school, everyone is welcome to join our inclusive community. The club has been successful in training two novices into international Korfball players joining Wales and Ireland's national squad teams.  In addition, this year our second team has made it to the BUCS National Trophy and the first team have achieved a place in BUCS National Championships, for which we wish both teams continued success. 
This year saw the introduction of third developmental team into the South West Korfball League Two, providing some members new of the sport the opportunity to gain valuable experience playing against other teams in the region. Weekly matches has aided members technique and team cohesion thereby enhancing their confidence and korfball ability. 
We are proud of what the club has achieved up until present and are hopeful about what is to come in the future. 
Why are we fundraising?
EUKC are an entirely student led club. Despite this, we have been able to achieve great success at regional and national competitions. With the help of your donations, we will be able to continue to progress in local leagues and BUCS competitions across a wider range of members. 
As a growing club we want to keep improving the quality of Korfball we offer, thereby allowing us to improve their experience of playing the sport and to build on our previous success. Growing numbers, however comes at a expense and through generous donations it will become more feasible to deliver high quality and engaging korfball training throughout our club.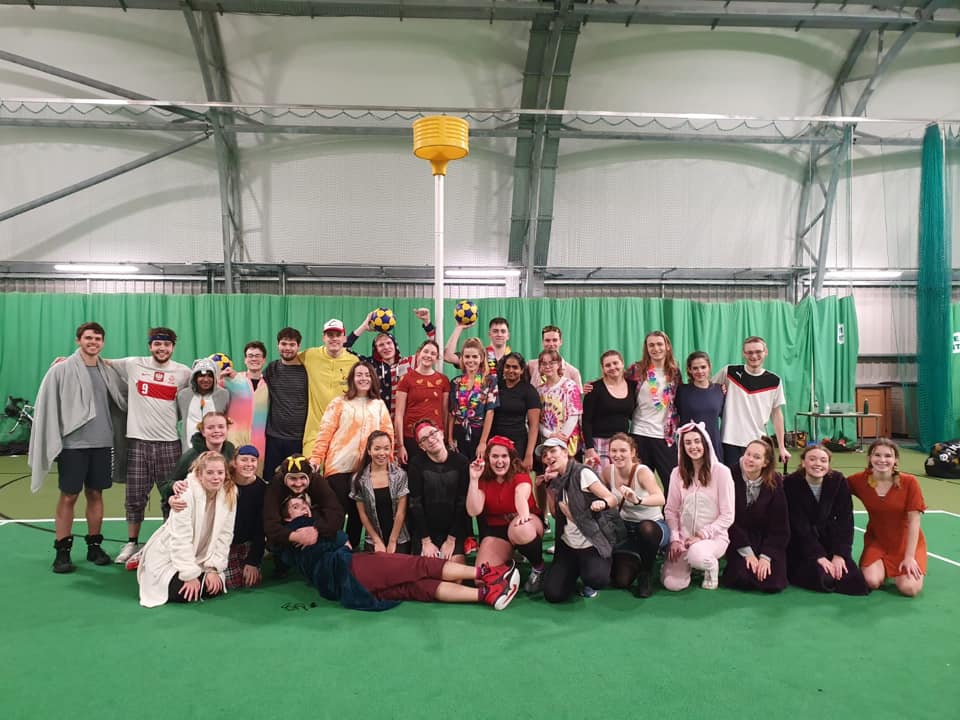 Where will the money go?
We wish to raise funds to continue the development of club in supporting all members at a range of different skill levels. The club wants to continue its success across all of our three teams, however in able to do this we need to raise vital funds so any contribution you can make would help us in achieving this. Currently members pay a set fee at the start of the year contributing to equipment and training hall hire which are essential to the running of the club and leaves only a small amount for team development.
We hope people will take the chance to support current members and continue the success of our three teams long into the future. Money raised could be used in the following ways:
Additional court hire for matches and sessions when the sports park is unavailable
Travel to and from matches, playing at destinations as far as Gloucester as part of SWKA League
Could enable us to buy new equipment and resources needed at the club
Funding to hire coaches and enable current members to complete coaching qualifications
Match Costs
£30 could give the funds to hire a hall for a home match
£20 could cover the cost of referee fees per match
At a cost of £20 per person return, £120 could provide travel to a team for an away match in Bristol
For home games, £25 would provide return travel per team 
Court time provides further development for members across the club as provides experience of match style play against other clubs. 
Equipment costs
£50 could provide the club with a full set of new training bibs
£200 could be used to purchase a trolley to transport posts between venues
The addition of a trolley is invaluable to players health as carrying heavy bases often causes injury, such as back strain. 
Coaching COsts
£80 could send a member to complete a Level 1 korfball coaching course
Coaches play a core role in the continued success of the club, training novice members whilst further developing experienced players skills. 
Find us here
To find out more and follow our progress please take at look at our
Facebook
and
Instagram
.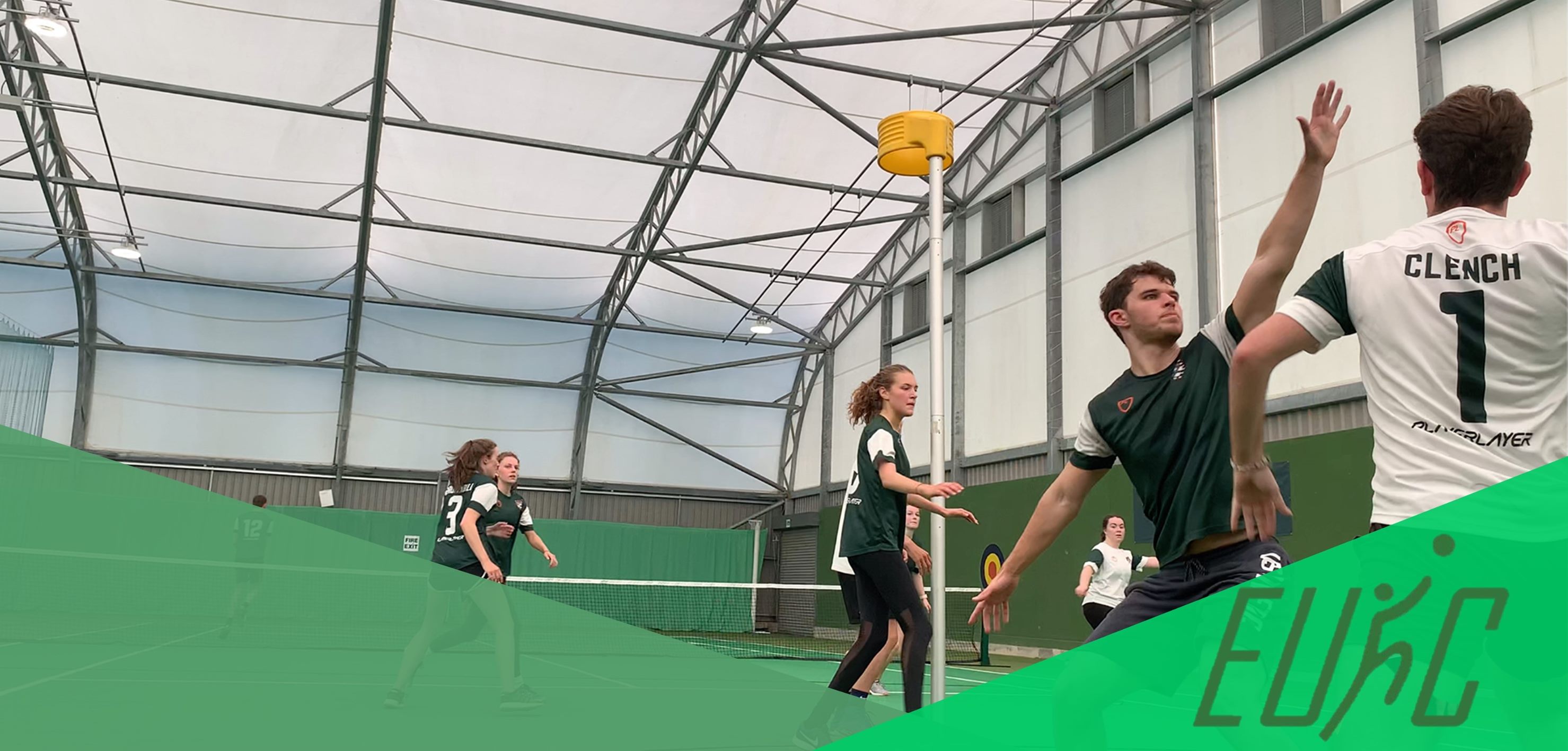 Help us to succeed!
We are extremely grateful for any contributions you can make to our crowdfunding project and would greatly appreciate any help in promoting our club amongst your networks. We wish to reach as many people as possible and any help you can provide can make a large difference to our club.
Thank you for your support